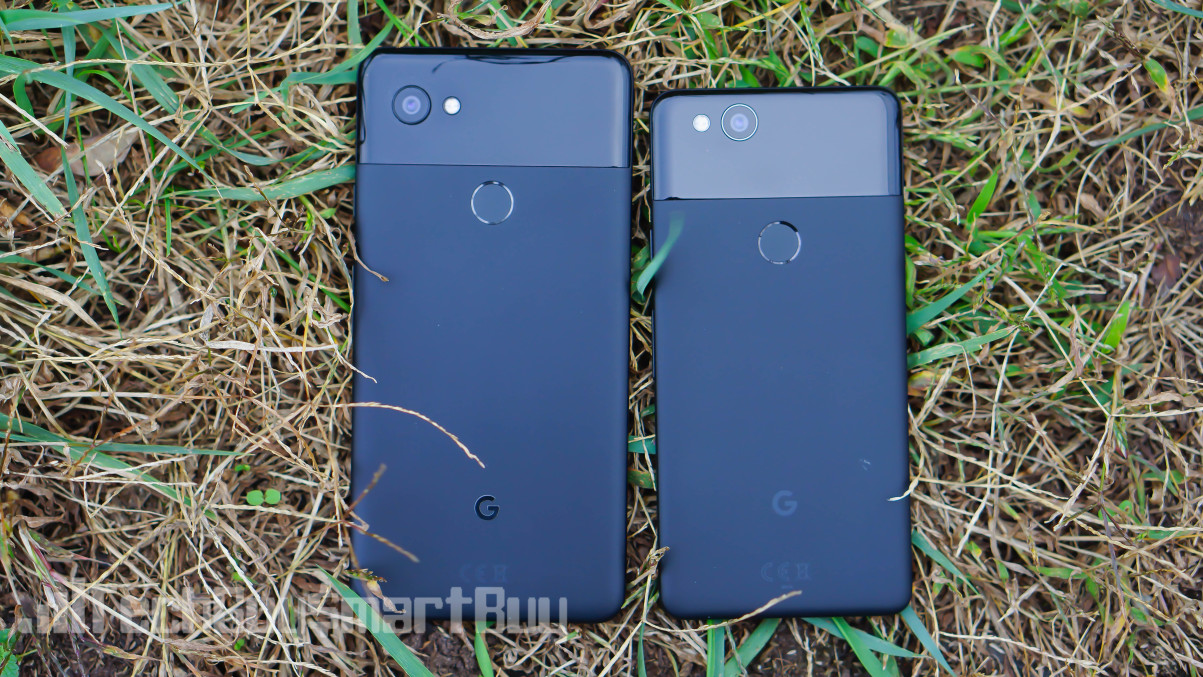 Well that didn't take too long.  Developers already managed to get a lot of the features from the Pixel 2's camera into a tweaked version of Google's Camera app called Camera NX.  So not only did they get the great camera abilities but also features like Motion Photos, Face Retouching, AR Stickers, and now Portrait Mode.  
At first, Camera NX was only working on Google devices like the Pixel, Pixel XL, Nexus 5X, & the Nexus 6P.  But they recently got it work on non-Google devices running Android 8.0 Oreo like the OnePlus 3/3T, Moto G5S Plus, & the Galaxy Note 8.  Unfortunately the current time, the app only allows Portrait Mode on the rear cameras so no selfie action just yet.   
So for anyone interested & running Android Oreo, the specific links lie below.  No rooting or anything like that needed here.  Just grab the link and go. 
Grab it here (Google Phones) | (Non-Google Phones)