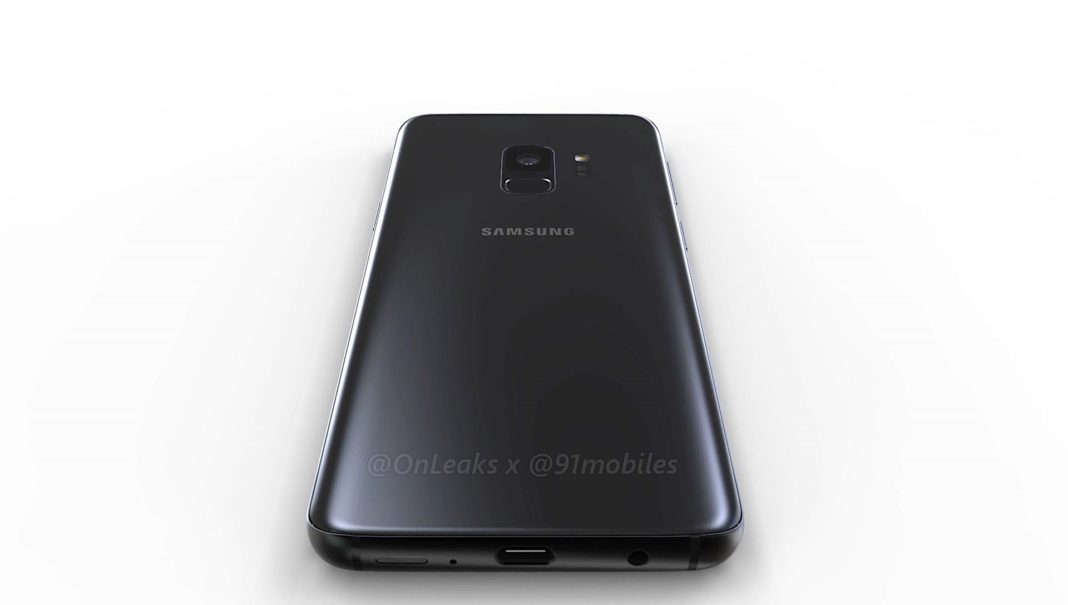 While at CES this past week, the head of the mobile side of Samsung, DJ Koh, spoke w/ the press during a briefing to talk about when we can expect their next flagship smartphone.  Good news, the wait won't be long at all.  
He said that the Galaxy S9 is coming next month during Mobile World Congress.  MWC kicks off on February 26th so we can anticipate an unveiling that week and a launch a month shortly afterwards.   So far, we don't know a lot about the S9 but I'm within the weeks leading up to the event; things will change.  
In regards to the look, it will remain more or less the same.  Internals powered by a Snapdragon 845 CPU, more RAM, enhanced cameras, stereo speakers, & more for the most part.  Maybe even smaller bezels and the fingerprint scanner properly placed below the camera.  They did mention that they're still working on a folding display phone like the Galaxy X revealed at CES a few years back sometime next year as they've been dealing w/ software issues.  
Who's looking forward to the S9 or are you gonna hold out for the Note 9?