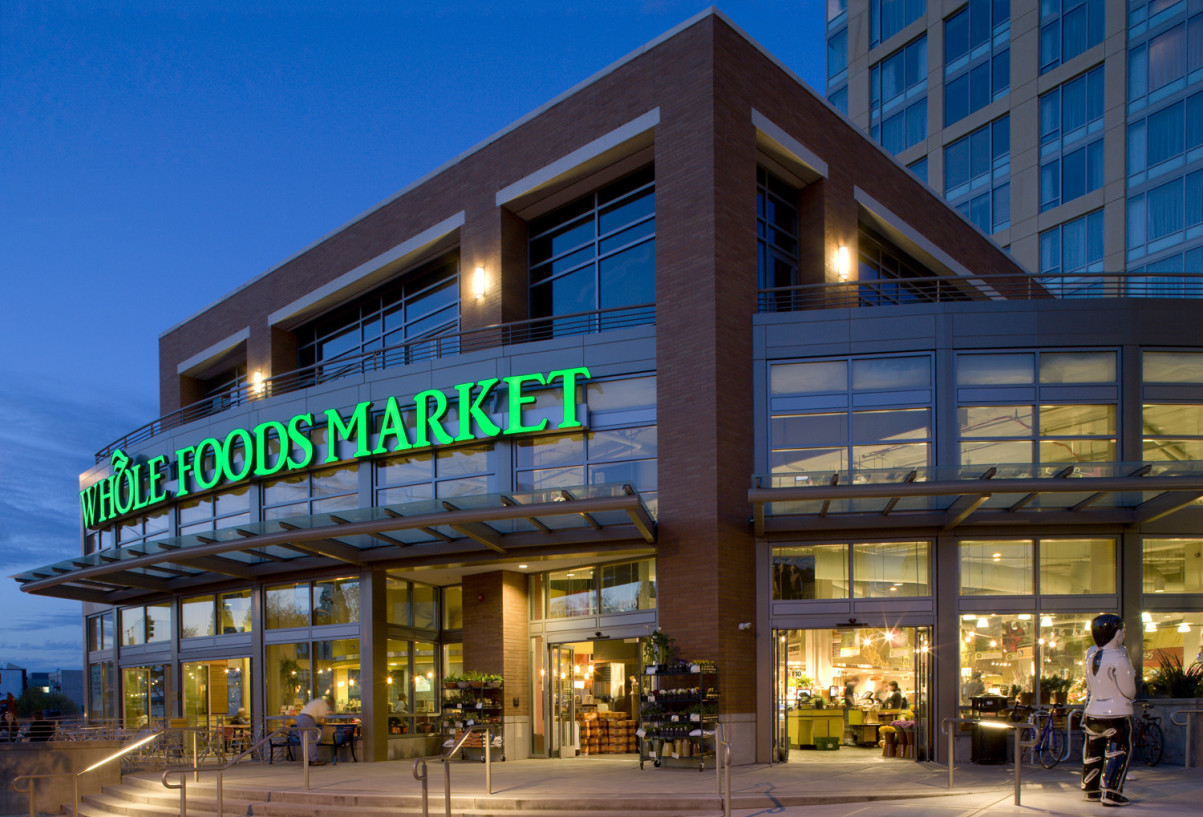 Earlier this morning, Amazon announced a new way them & Whole Foods can work hand-in-hand.  You can now have your Whole Foods groceries delivered to your home by the way of Amazon's Prime Now.  
So at the moment, you can only do this in 4 markets: Austin, Cincinnati, Dallas, and Virginia Beach.  Prime members can order groceries with in 2-hours for free and 1-hour for $8 on orders over $35.  Not every item at Whole Foods will be available through Prime Now.  You'll be able to select items choose from bakery, dairy, meats + seafood, floral, everyday items, select alcohol, and regular/organic produce.  
Delivery will be available daily from 8AM-10PM which mirrors WF's hours of operation.  You can just go to Prime Now's site or the Prime Now app on Android or iOS to get started.  We expect more markets to become available in the near future.  
This will be a Godsend whenever this comes to Jersey.  Is this a new service you would use often?