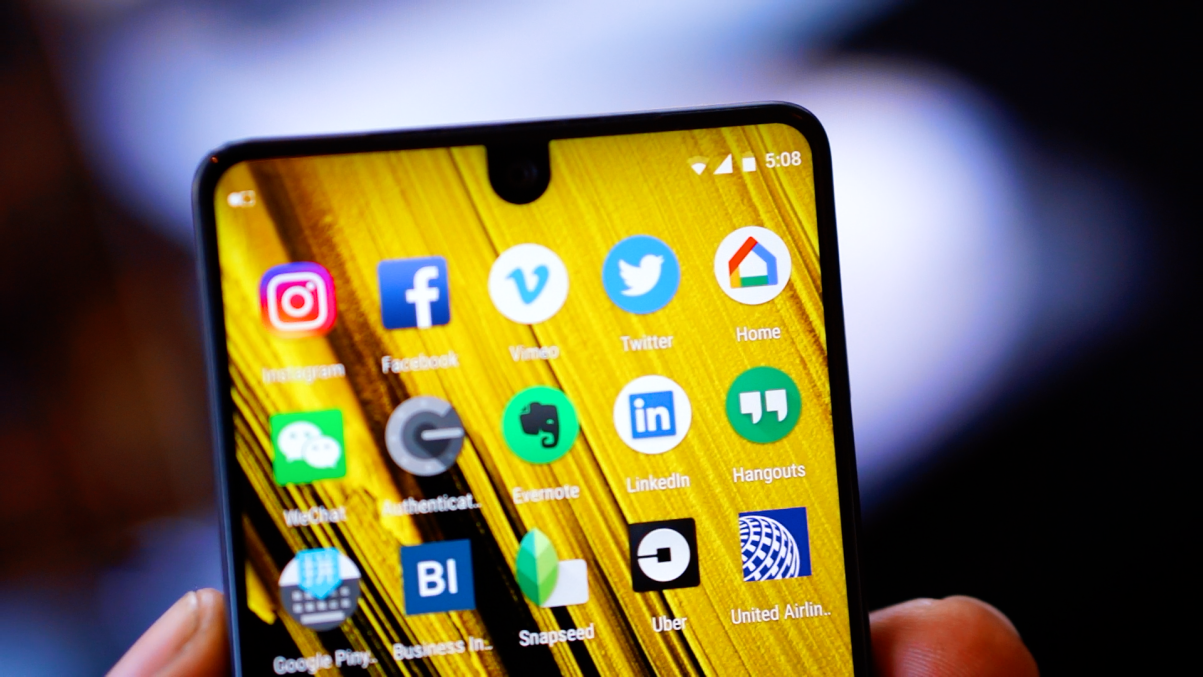 Yesterday, we got an interesting report from the folks over at Bloomberg in regards to what to expect from the next version of Android.  More specifically, Android P.  So for starters, this won't be a simple refresh for the OS.
So the report suggests Android P will have a completely new look.  It will offer improved support for different displays like Axon M dual display or the Essential Phone or Samsung's upcoming foldable device or whatever device will copycat the notch on the iPhone X.  I hope that won't be a massive thing everyone looking to get their'notch' on their display.
Next up, we got an even deeper integration for Google Assistant within the OS.  This may include the homescreen search bar and will include 3rd-party developers to get into the mix to utilize the Assistant within their own apps.  
And lastly, we're expecting a 'dramatic redesign' for Android P which will include Material Design 2 for an overall look from the top to the bottom.  Side note: Android P is currently codenamed as Pistachio Ice Cream BTW.  
We're expecting to see it all unfold at Google I/O 2018 in a few months.  We'll see a developer preview ahead of the actual launch alongside the newer Pixel later in the fall.  I'm looking forward to the newest take on Android – not so much notches on Android.