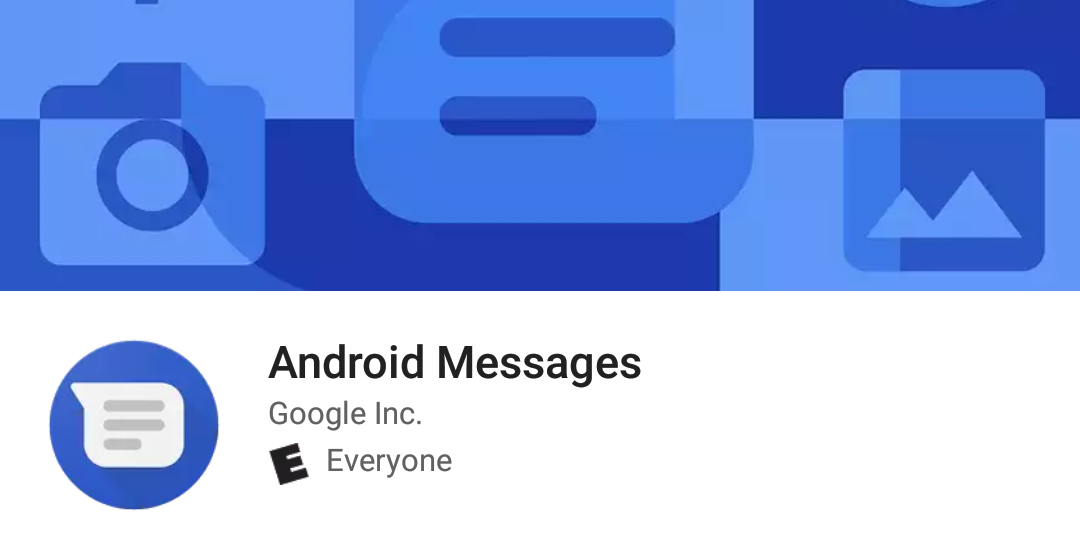 We discussed the matter in our podcast w/ Google and their throwing things at the wall and see what sticks in regards tot heir apps/  More specifically, their messaging apps (Hangouts, Allo, etc.).  Late last week, the folks over at Android Police spotted some code within their latest update to suggest Google is looking to get behind their Android Messages app.  
Get behind it how, you might ask.  Their findings talk of bringing some of the cooler features from Allo which no one really uses to their new default messaging app.  Like a web interface to text from a or multiple laptop/desktop, support for QR codes, better support for SMS/MMS/RCS (group chat, high-res photo sharing, read receipts, and more) messaging despite what carrier you're on, see when someone is typing like Hangouts/iMessage, and support purchases & possibly send $ as well.  
So there you have it.  When all of these features arrive, we will finally have a competent messaging service on Android from Google themselves.  Would any of these features persuade you to use the app for your messaging?