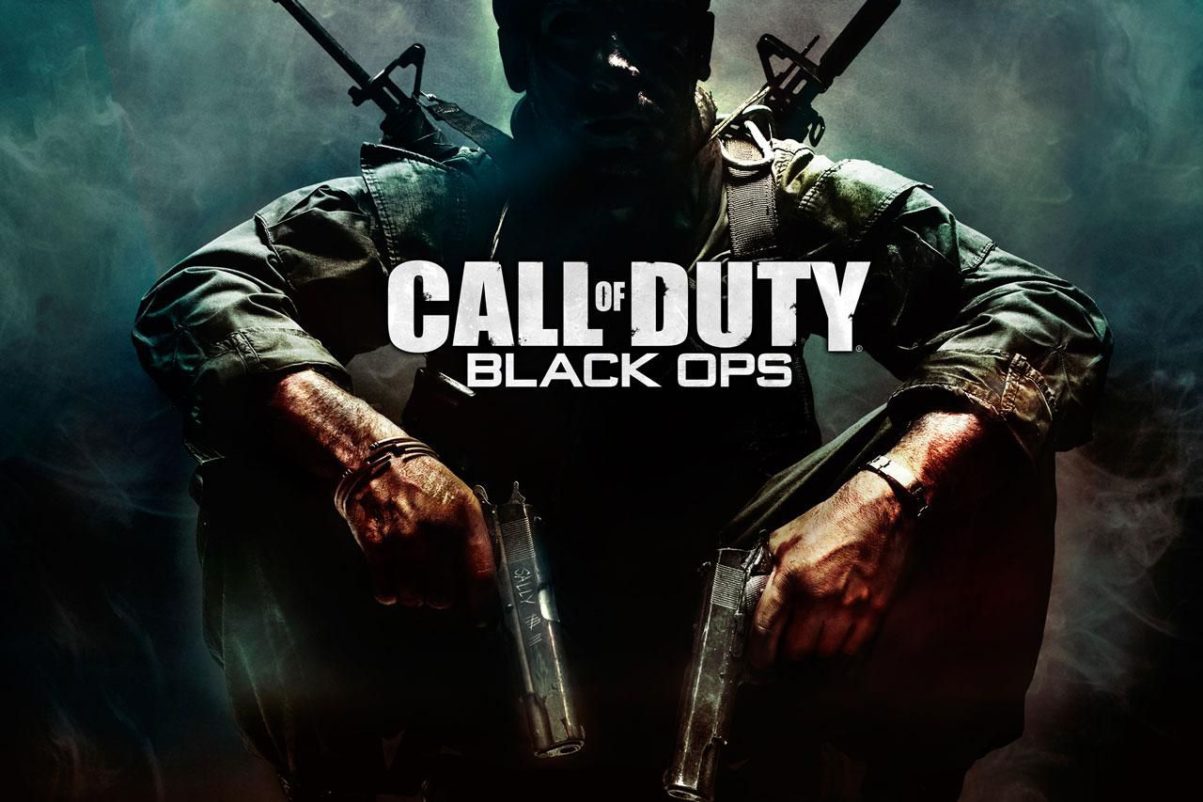 We know how it goes.  Another year brings forth another new Call Of Duty.  The developers switch every year from Sledgehammer Infinity Ward to Treyarch, so last year Sledgehammer Hames handled COD: WW2 and now this year it's Treyarch's turn.  
According to a report from Eurogamer, they're bringing forth another Black Ops.  This would bring this to Black Ops part 4.  The report also suggests that they would scale back the futuristic elements and make this one more grounded.  So hopefully it will still be a good one as they just focus on the story and gameplay elements of it all.  Word also has it that Black Ops 4 would come to the Nintendo Switch and join PS4, PC, & Xbox One platforms.  With as many units Nintendo sold of the Switch, they would be silly to not include them.  
The Call Of Duty games usually drop in early November so we have quite a bit of time but we get anything made official.  We do expect to hear more details & such as we approach E3 this summer.  Thoughts on a more grounded Black Ops game this year?