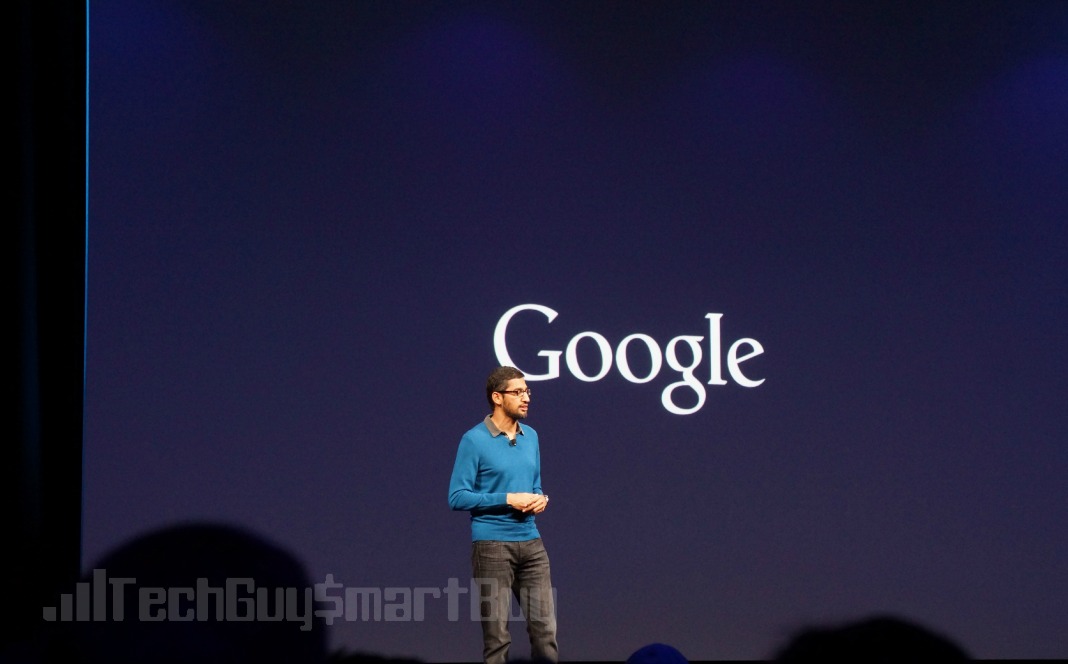 Yesterday, a new report from The Information suggests Google is looking to get a better footing into gaming but more so on a in-home level & not mobile.  The reports says Google has been hard at work on a game streaming service that would work w/ Chromecast dongles w/ the potential for a Made By Google console.  
The service is codenamed Yeti and it would bring games similar to what NVIDIA does w/ GeForce NOW or Sony does w/ PlayStation Now or Microsoft w/ Xbox GamePass.  But instead of downloading titles, gamers would stream the game directly from a Google server.  No word on whether or not if it would offer more than just Android games or actual 3rd-party titles like Call Of Duty, Destiny, and such.  
Google was originally looking to launch the Yeti service this past holiday season but a delay prevented them from hitting that deadline.  So we currently don't have release date but if we don't see anything before May, we could see it at I/O this year.  
The crazy thing is if Google pulls this off, they already have millions of Chromecasts already in people's homes.  So you got a larger number of users waiting just as long as the monthly price point isn't insane.  Would you give Google's game streaming service a shot?