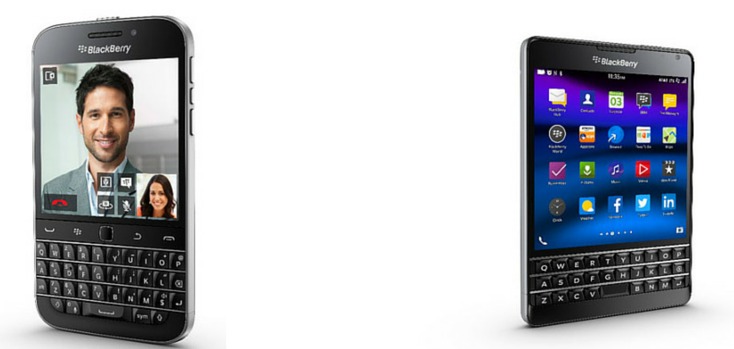 AT&T is bringing the latest from Blackberry to their customers this Friday, February 20th w/ the Classic + the Passport.  They unveiled availability along w/ pricing for contract + AT&T Next back at CES.  
For the uninitiated, the Classic is more a modernized version of the Bold 9900 while the Passport is more of a new 4.5inch QWERTY powerhouse from Blackberry w/ a good camera + quad-core CPU.  I'm more Passport than Classic but that's just me.  The Classic will be priced at $49.99 on contract while the Passport will cost you $199.99 on contract. 
Hit the link past the video below for full details on both along w/ Next pricing.