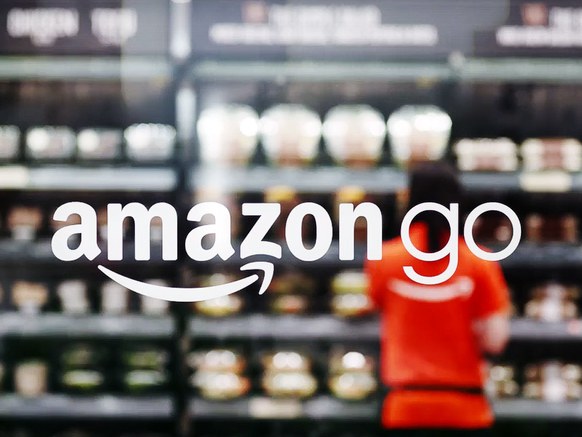 Remember back in December, we told you about the future of shopping w/ Amazon Go?  It will be a hands-free checkout experience involving an app, cameras, sensors, and AI watching what you pick up and charging your linked account accordingly upon your exit.  Now we have a little more details to go along w/ it.
The folks over at the New York Post got some more intel on how it will all work.  Amazon is considering a 2-story supermarket taking up to 40,000 sq ft.  It would rely on a fleet of robots w/ no cashiers, registers, and (most importantly) no lines.  This is all for the prototype store which would get smaller for the live Go stores.
They were also informed that Amazon's supermarkets could operate w/ just 3 human employees w/ a maximum of up to 10.  So other than automation machines restocking, it will literally be you and other customers walking around an Amazon Go store.
A Prime account may or may not be required to enter the store in an attempt to reduce shoplifting.  Keep in mind as much we all hate lines, this technology will replace human labor.  Not that it's anything we can truly avoid as innovation & technology continues to advance, this is the direction we're headed.  Just something to keep in mind.