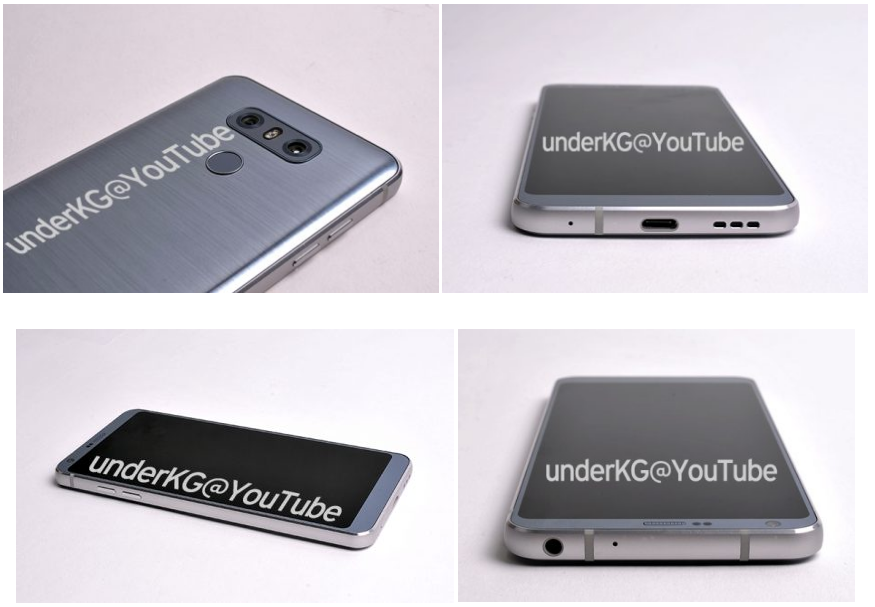 We already know that the LG G6 is set to be unveiled at the Mobile World Congress later this month.  We know a little bit about the new device like it's using last year's Snapdragon 821 CPU, a 5.7inch QHD display, metal design w/ a minimal bezel, and powered by Google's Assistant AI on the software side of things.  
Now we have a better idea of when it's actually coming.  The device is set to arrive on March 9th in South Korea but for those of you in the US, we got a date for you.  According to the folks over at Venture Beat, the G6 is set to go on sale on April 7th.  
Interestingly enough, the Galaxy S8 is said to be unveiled on March 29th and go on sale on April 21st.  So those of you soon to be in the market for a new phone will have a tough decision to make.  Especially since it looks like LG is getting a bit copycat like on the design side of things.  Who's excited for the LG G6?