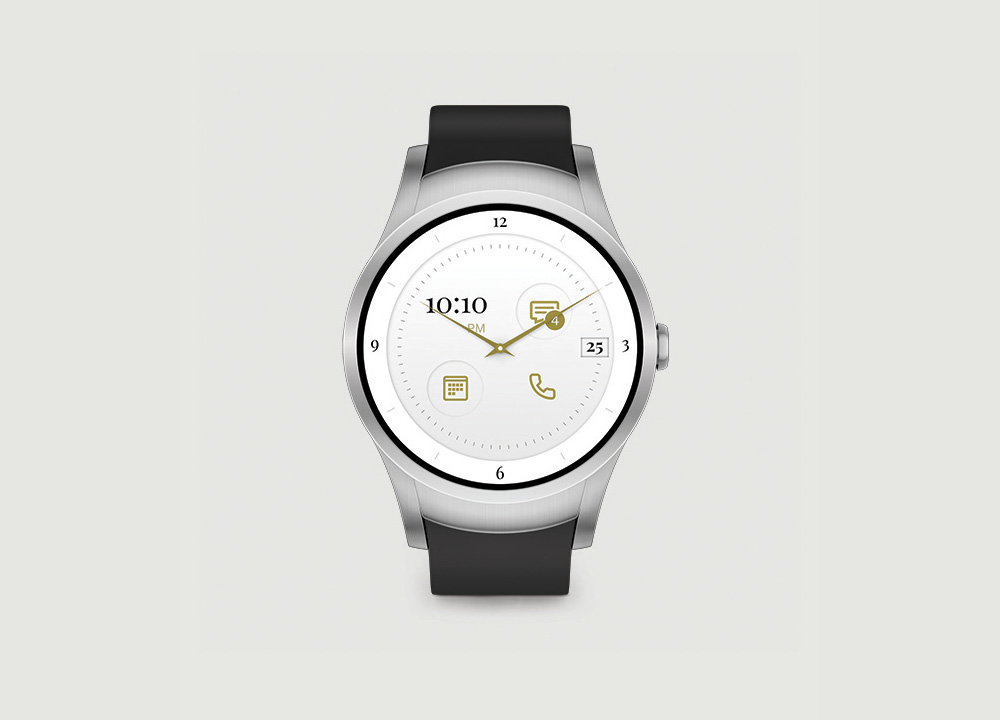 Alongside all of the Android Wear 2.0 news from yesterday, Verizon had their own product launch within the mix as well.  Say hello to the VZW Wear24 smartwatch: a great mesh of the 2 watches LG made official yesterday.  
The Wear24 has the premium features of the Watch Sport w/ the classier look of the Watch Style.  It offers LTE connectivity, NFC for Android Pay support, heart-rate sensor, IP67 dust + water resistance on a 1.39inch AMOLED display w/ 290ppi, 450 mAh battery, and a 42mm case size.  Giving you a bigger battery on a smaller footprint on your wrist.  
The Wear24 is made in partnership w/ Quanta and will cost you $299 w/ a 2-year contract.  Despite have a contract, it's still cheaper than the Watch Sport.  I think its looks better too but I'm judging it off of a press image though.  Would you consider this one over LG AW 2.0 offerings?