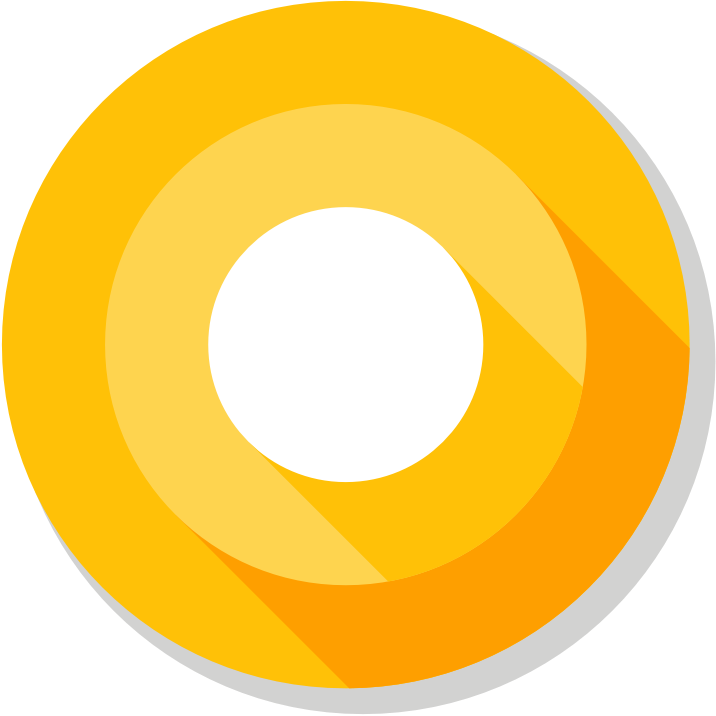 Out of nowhere, Google announced the 1st Android O Developer Preview.  Crazy, right?  Don't expect a lot of big news just yet as this is a super early beta build of it.  
At the current time, Android O will bring forth improved picture-in-picture, adaptive icons, autofill, more control over notifications, limits on apps running in the background which should help out battery life immensely, improved Bluetooth audio quality, and more – at the moment.  
Android typically goes through 4 different previews before ready for Nexus/Pixel consumption.  Android O beta will be available for the Pixel/Pixel XL, Pixel C, Nexus 5X, Nexus 6P, and the Nexus Player.  It is set to arrive in Android Beta form but not this early as there will be bug and such to smooth out over time.  
If you're used to flashing a super-early version of the Android O beta, get started here.