Some of you may be familiar with the company Blue and its products.  Some of you may not.  They are a 20-year legacy of making different products like USB + XLR microphones and headphones.  We actually utilize their Yeti mic for our podcast and for voice overs for some of our YouTube videos. 
What is Hi-Fi or High Fidelity BTW?
It is listed as the reproduction of sound with little distortion, giving a result very similar to the original.  This is important as most digital audio/music loses a lot of its quality during its conversion. 
Now it's time to shift towards their headphones - namely the Lola headphones.  This is our intro into really reviewing some real audiophile cans w/ these.  This is the next-level audio past your standard cans.  We spent about a month w/ them it's time to tell you where exactly do they stand among the sea of cans on the market.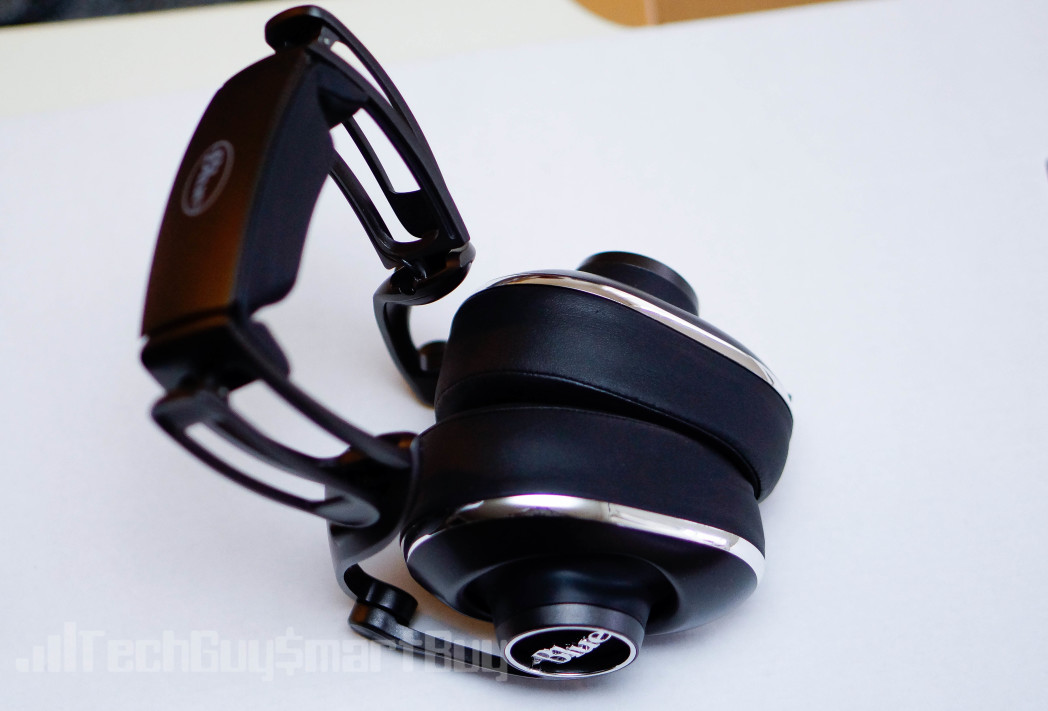 Design/Comfort
The design definitely stands out against any other headphone out on the market.  You don't have things like on-ear controls or anything from Bluetooth headphones as this is another animal on the audio side of things.  You have a racecar-inspired, 4-point system along w/ a spring-loaded headband that can adjust to anyone wearing it.  
The Lolas different look helps it conform to fit damn-near any size head. 
They made sure to make the cups cover the entire ears to seal out the sound.  But mind you that it is not a lightweight pair of cans.  They weigh in a 14oz or almost a 1 pound.  Not trying to break your neck but not what you might be used to.  They're still very comfortable despite the weight of it all.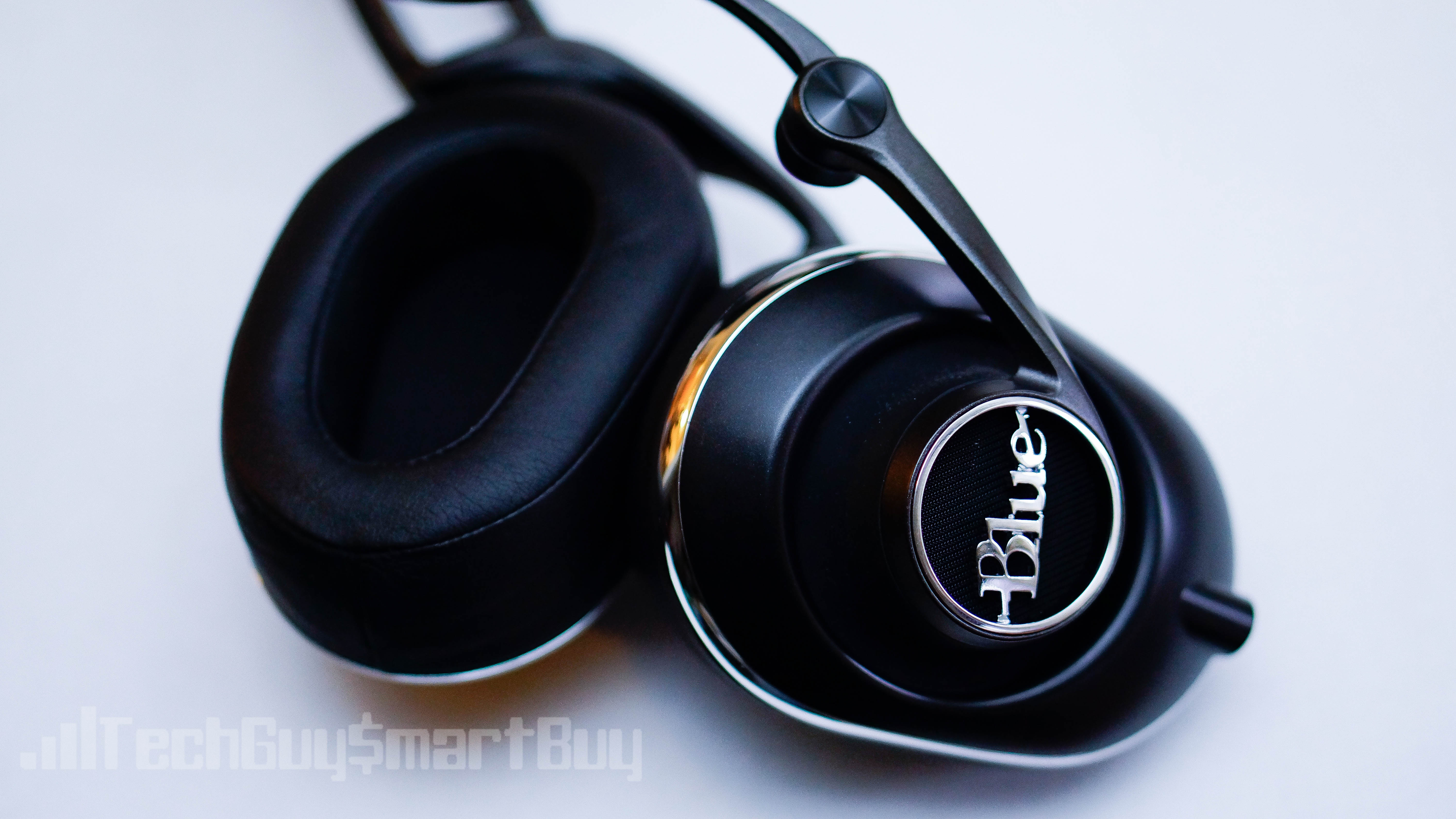 Sound
So among the unique design for the Lolas, they made sure to make the sound stand out as well.  Welcome to a more higher quality of audio from headphones. Inside, you have a pair of 50mm fiber-reinforced dynamic drivers coupled w/ sealed cups for noise isolation.  Not quite noise-cancelling as it is made to reduce sound leakage. 
So what does the high-end audio quality sound like?  Really, really good.  Actually high-end audio sounds a lot fuller compared to standard or Bluetooth audio.  And this is w/ just the standard quality of music and media.  When you step things up to Hi-Fi lossless sound quality, it takes things up to another level of audio that performs even better.  Amazing!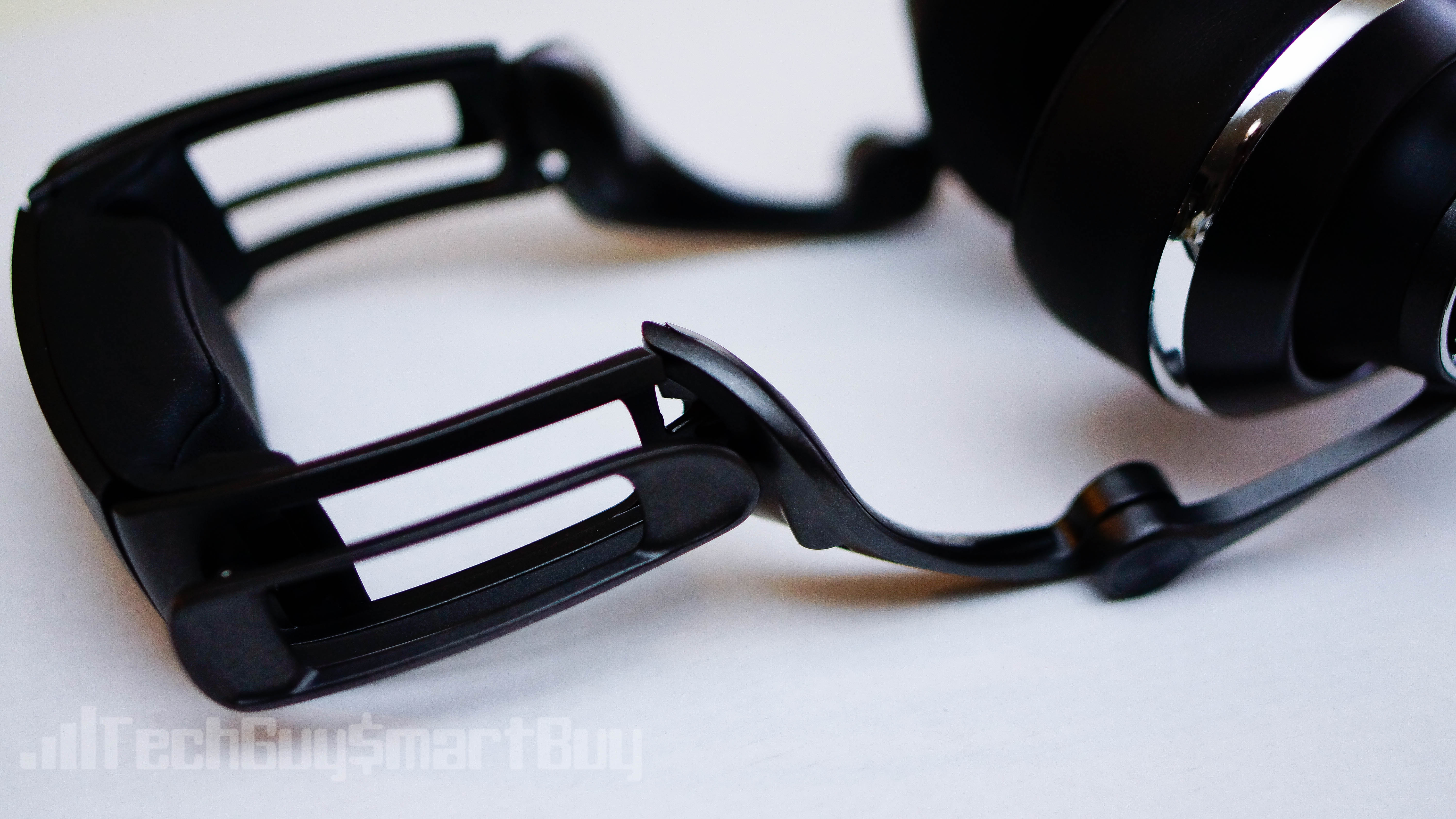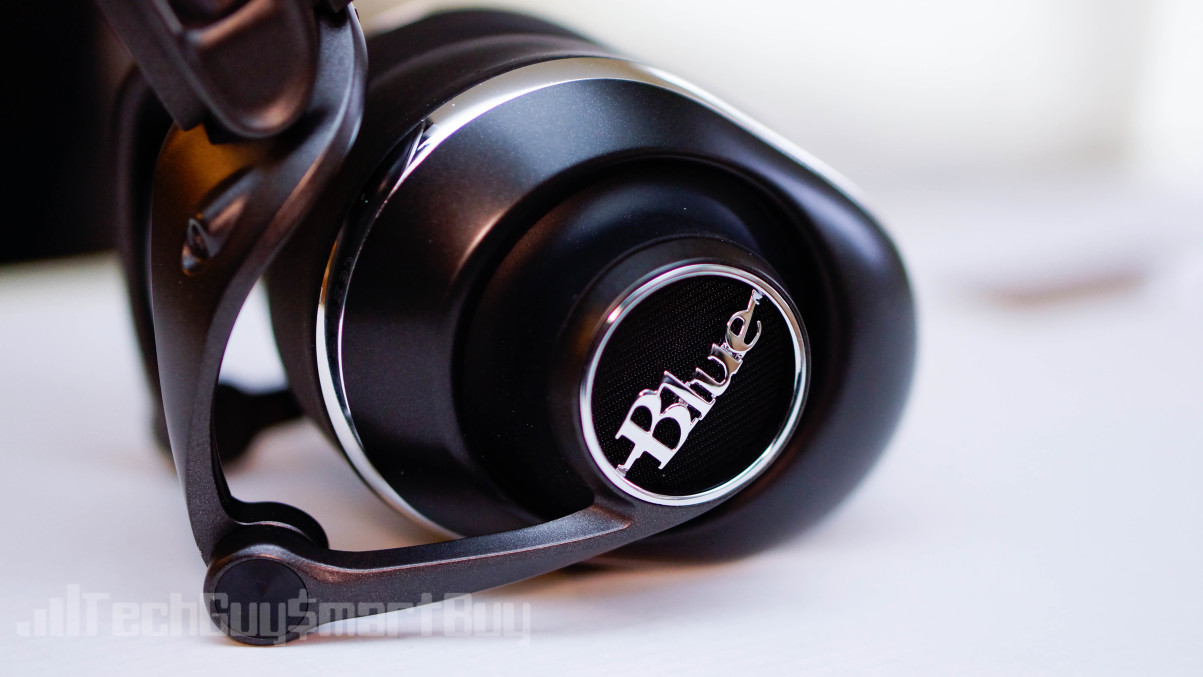 Blue Lolas: Spectacular sound in a form that stands out.
TG 2 Cents
For all of the choices you have to pick from all of the headphones out there, you have a lot of categories to choose from like Bluetooth, standard, and high-end audio.  For those of you looking to step into the high-end audio or audiophile side of things, expect to pay a lot more.  So shelling out $250 for the Lolas is a great price point as other Hi-Fi capable cans can cost double the price.  
The Lola headphones still sound amazing (like high-end audio amazing) despite its larger size.  But if you're interested in the sound but not crazy about the design, Blue has the wireless Satellite headphones coming later this year for you to choose from.