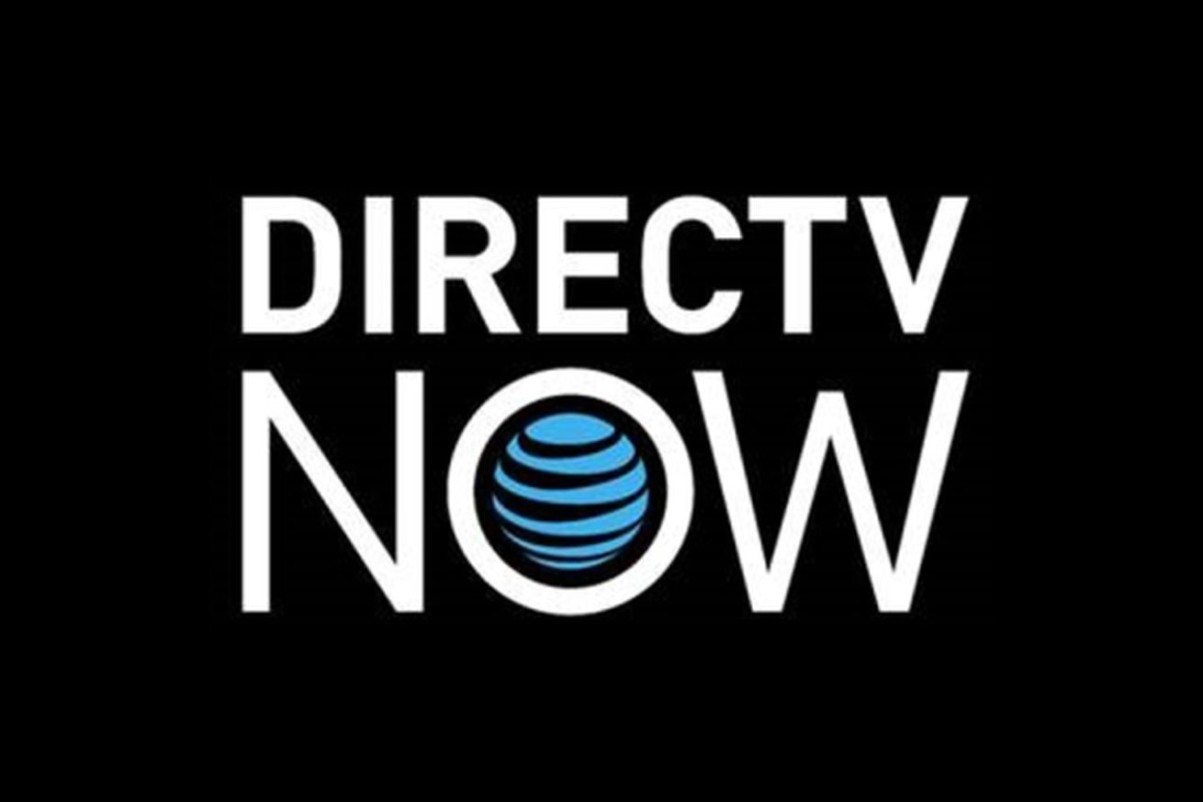 Good news for those of you who've been down w/ DirecTV Now since day one.  It's reward time!  More specifically, time to check your email.  So you can enjoy a free year of HBO to your package.
You actually don't have to be an early adopter.  You would just have been a subscriber before March 6th to be eligible.  So instead of shelling out $5 per month as an add-on, you got 12 months for free.  The free gift will run until March 7th, 2018.  
If you're using it, make sure you get that free access to it.