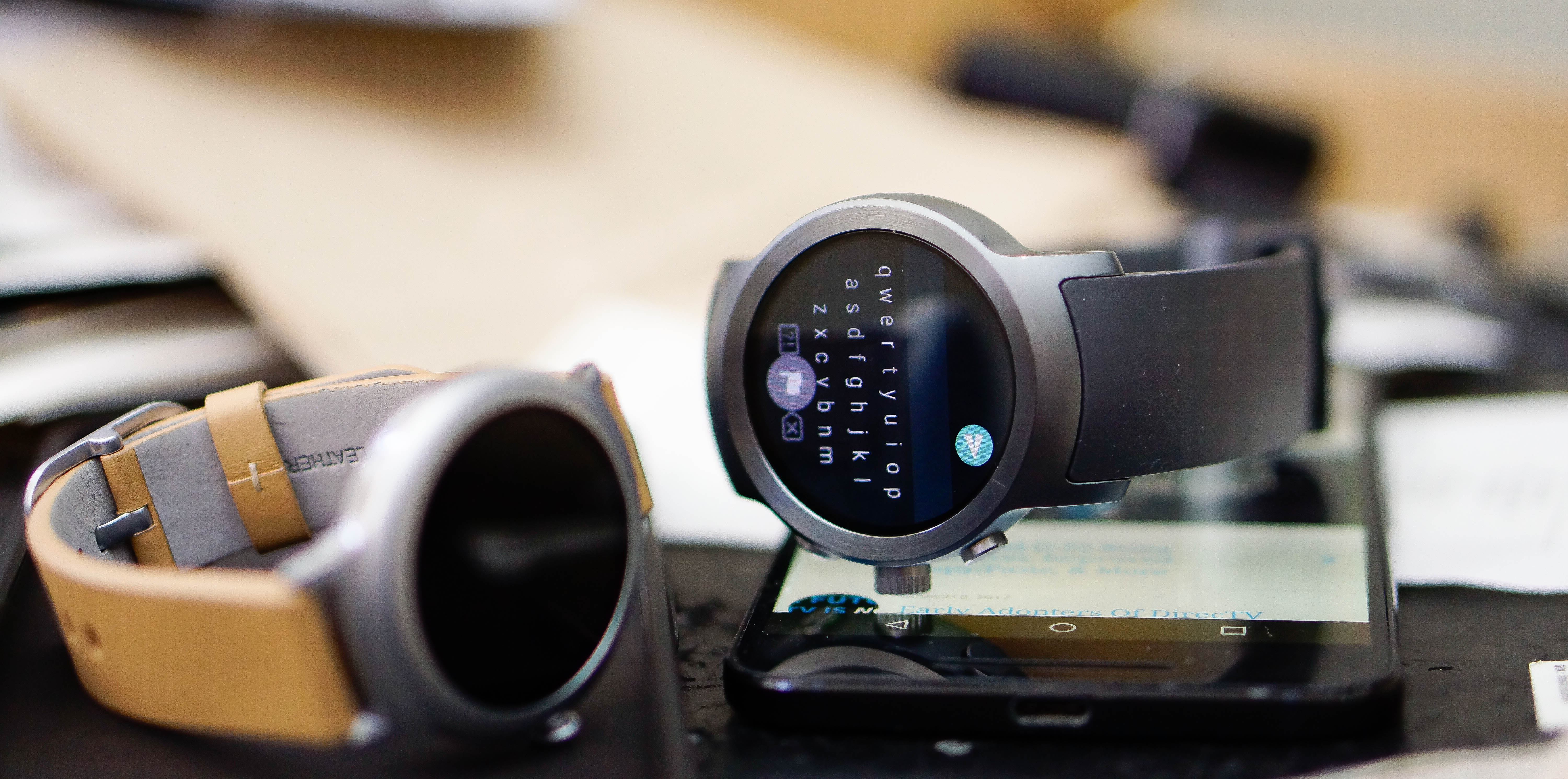 Remember when smartwatches were supposed to be the next big thing?  Yes. No. Maybe.  Well according to smartwatch sales, it never really did.  Other than Apple's wearables, the masses never really gravitated to the niche of wearing a computer on your wrist.  
I think everyone figured out that smartwatches never became anything more than just wrist notifications.  And when you mention adding its own cell service w/ an extra bill, it becomes more of a cash grab at fashion technology rather than actually making your life easier.  
Google is looking to breathe new life into their efforts w/ Android Wear 2.0.  Alongside the big software update, they've teamed up w/ LG to create 2 new smartwatches to get the most out of Wear 2.0.  Enter the LG Watch Style & the Watch Sport.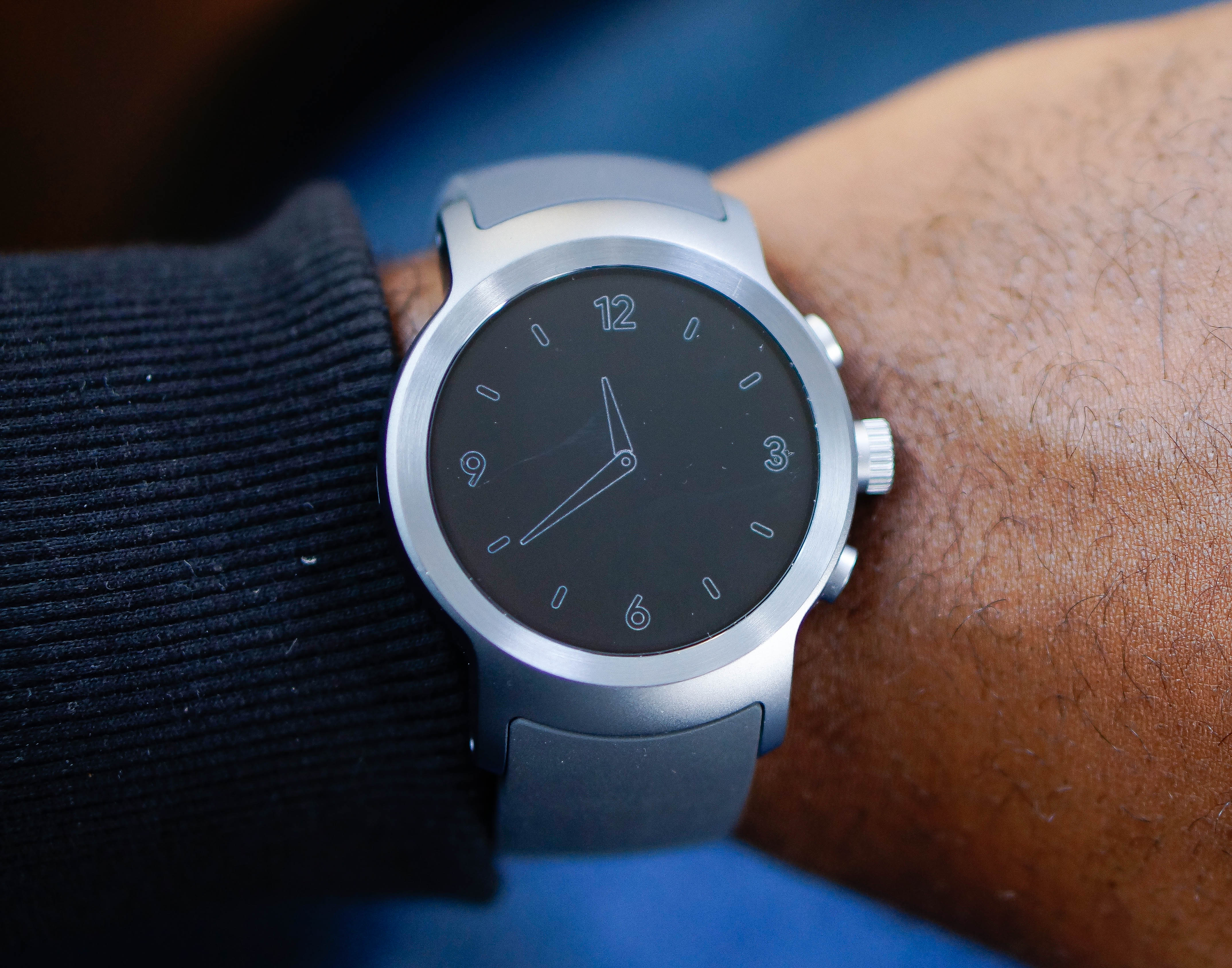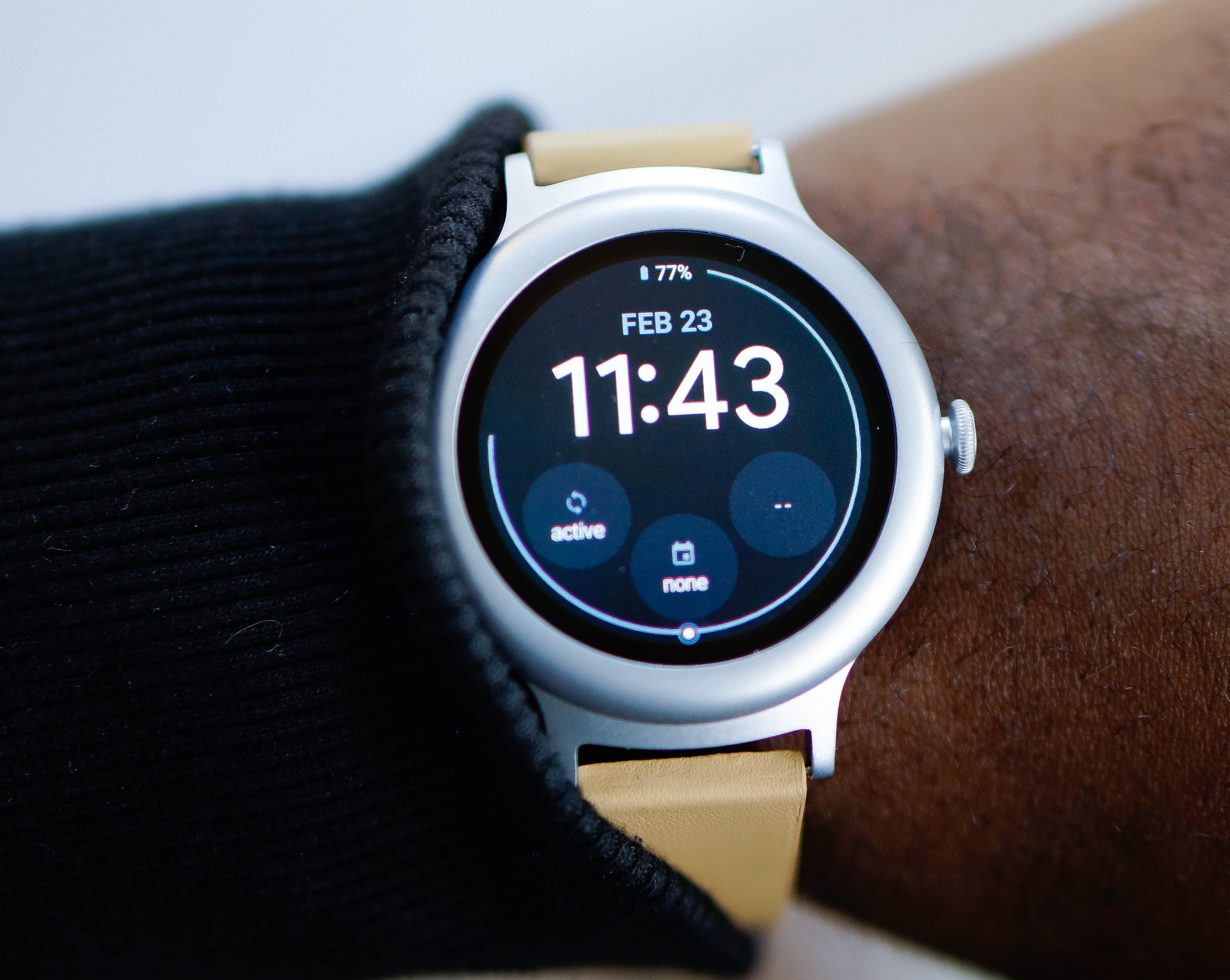 LG Watch Sport
The Watch Style sports a 1.38inch circular P-OLED display, powered by a 1.2GHz Snapdragon Wear 2100 CPU, 768MB of RAM, 4GB of storage, and a 430 mAh battery.  This sits in a large stainless steel case w/ IP68 dust/water resistance and a plastic band that's non-removable.  
On top of the additional sensors on board, you also got a heart rate sensor w/ PPG sensor.  This uses light-based technology to measure blood flow for a more accurate reading.  This actually does a better job than your average wearable.  It even does a good job in track weight lifting along w/ running, walking, etc.  Good job LG & Google.  
As far as daily usage, it is comfortable as it's not the biggest watch on the market.  It is reminiscent of a Nixon size-wise.  The upside is a bigger display (which is beautiful in the sun and everywhere BTW) and more screen to view everything on as well as type on.  The downside is that it is a bit on the big & chunky side so the Sport won't be comfortable for most people, though.
Definitely loved using the dial as an added navigation option to go w/ the touchscreen.  More on that later.  The rubber band isn't as stiff as on the 2nd-gen Watch Urbane LTE.  So it fits like any other watch would as the previously mentioned wearable never hold my wrist like I desired.  The battery life is fine as it isn't gonna last you several days. You can get 14 to 24 hours on a single charge depending on your usage.  
If it wasn't for the pricing of $349 w/ a 2-year contract for LTE and the non-removable bands, this would be a great option for a wearable in 2017.  I mean it is but a bit bulky & pricey, though.  Now moving onto the more everyday option.  
LG Watch Style
Now moving onto the Style, this one takes away some of the key features like LTE, GPS, & NFC.  This offers a 1.20inch circular P-OLED display, powered by a 1.1GHz Snapdragon Wear 2100 CPU, 512MB of RAM, 4GB of storage, and a 240 mAh battery.  This is a smaller watch w/ stainless steel case w/ IP67 dust/water resistance and a removable leather strap.  
There is a noticeable difference on how it feels on your wrist compared to the Sport.  A lot lighter and more adaptable to wear w/ normal to dress-up clothes.  You even have the option to swap out the bands for another color using Google's Mode bands.     
But still doing just about everything the Sport can do, the Style is missing GPS, LTE, NFC, and the PPE heart rate sensor.  Alos MIA are the 2 extra customizable buttons, you still have the dial which I didn't think I would like so much as I did.  The battery life on this one is about a few hours longer than the Sport.  I was able to get around 16-26 hours on a single charge.  
I can easily see this being the more popular of the 2 - due to its pricing and look.  Especially being priced at $249.  But no Android Pay support here keeps this from being perfect.  
Android Wear 2.0
If you've used Android Wear previously, you'll have to get used to Wear 2.0.  It's not a new OS but the core fundamentals have changed a bit.  You don't Google's card system for notifications as you swipe to go into the notification area and navigate through them by going down w/ the option to clear it all.  
I'm glad Wear 2.0 has access to the Play Store from the watch itself so no more having to browse via your connected phone.  And why is there direct access now you might ask?  Many apps and more coming soon will offer support as a complication (or widget) that can be customizable via your watch face.  This can be used for stuff like weather conditions, stock prices, nearby places, or a favorite contact.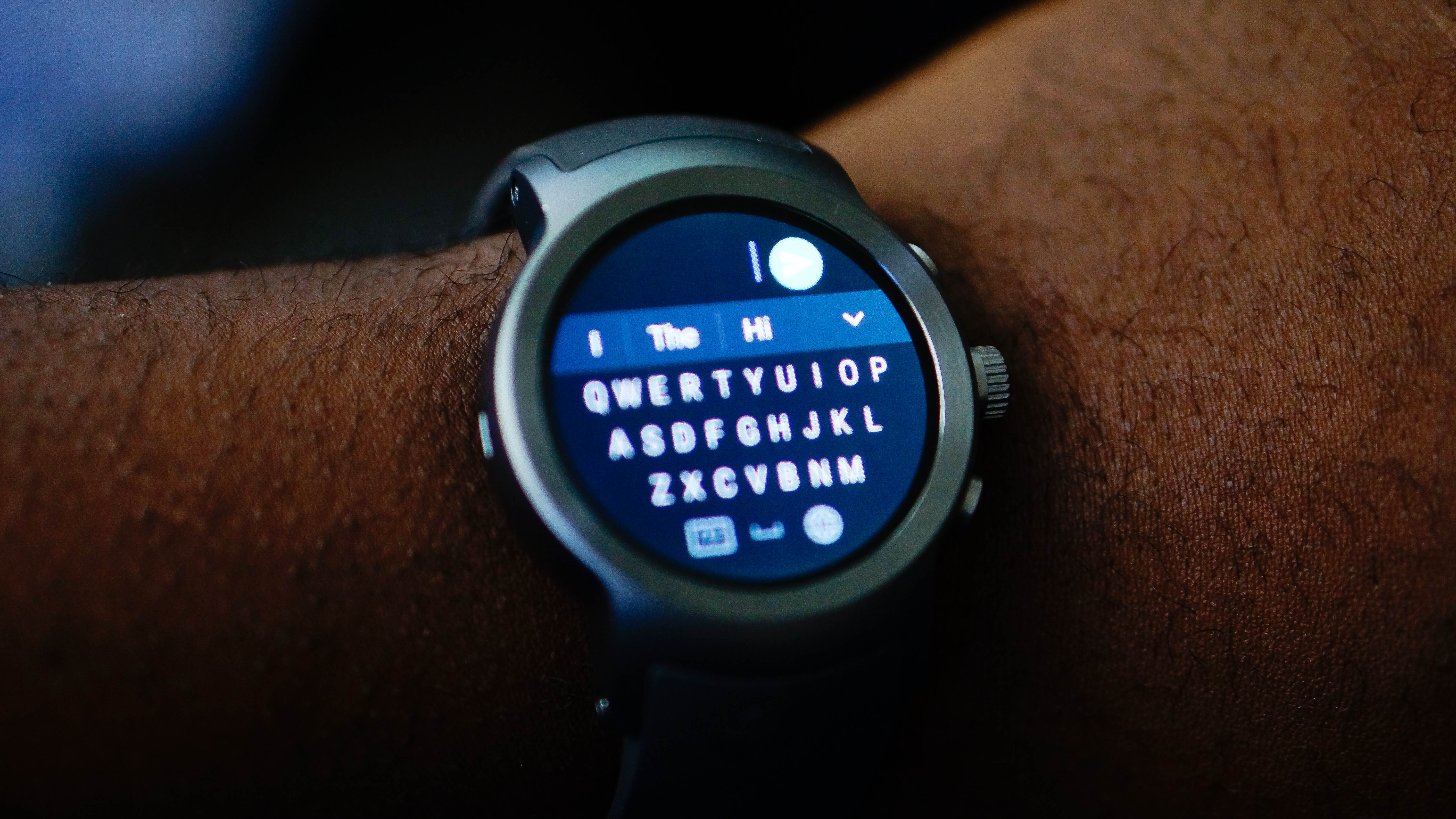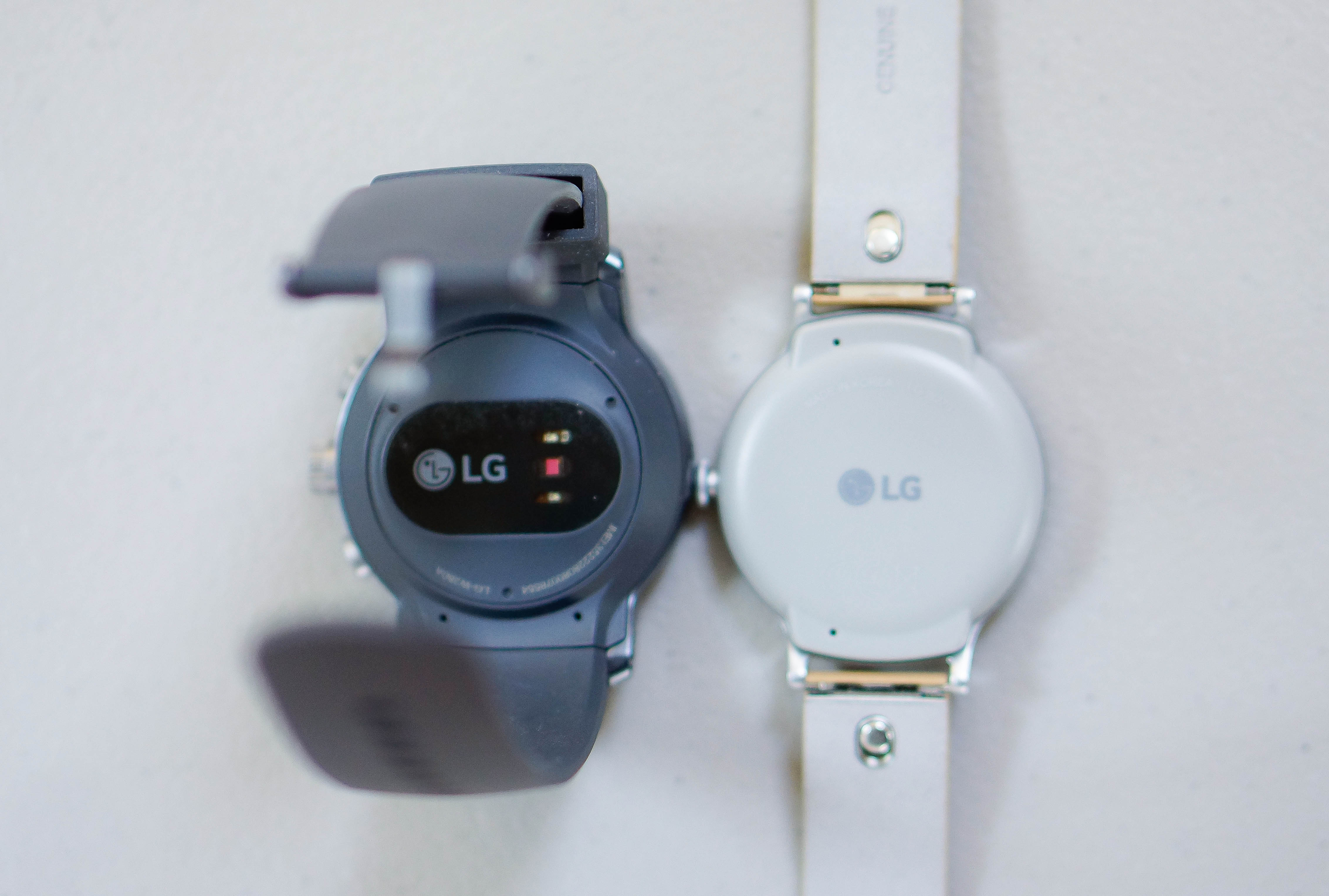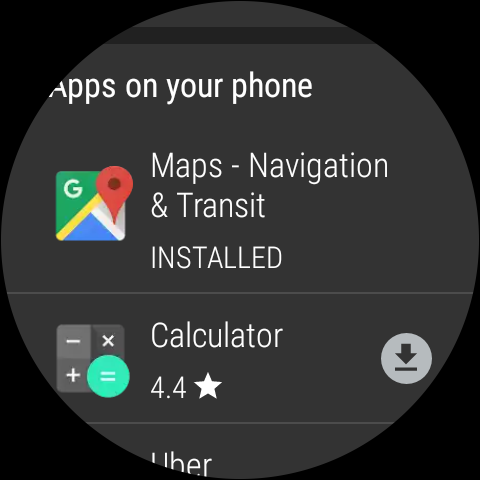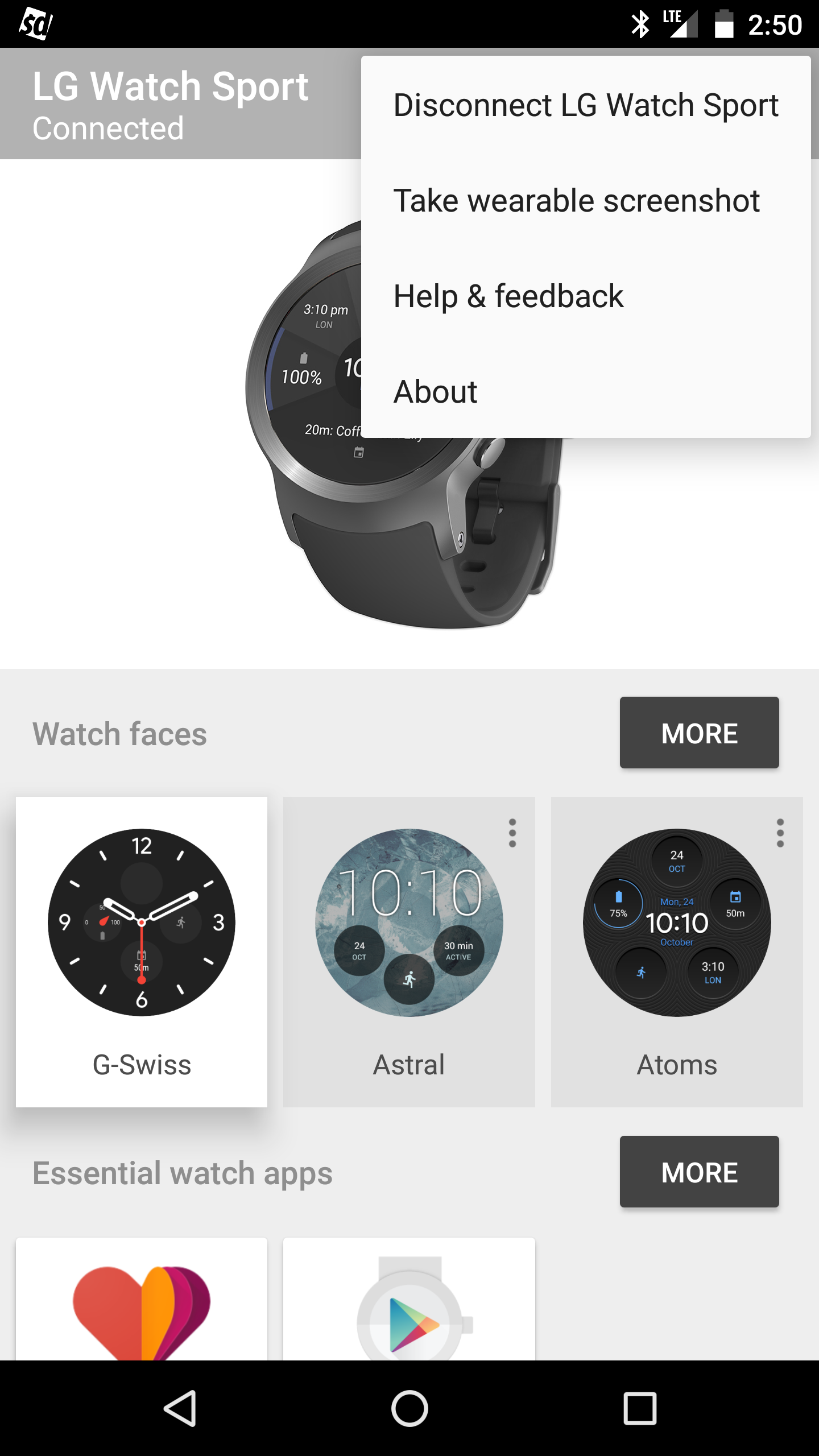 Google's Assistant from Nougat has been added for info via your voice.  It works well just that the responses are not as fast as it is on smartphones, though.  Believe it or not, typing on the onscreen keyboard isn't as terrible as you'd think.  It's pretty good actually.  But if you're not interested, Google added a contextual Smart Reply based on your message that you can just tap on to respond.  
So overall, Google made sure to catch to Apple's watchOS in regards to features offering an overall much better experience for Android on wearables.  I was just OK w/ Android Wear and now I am more interested in it again.  For the better not for worse.  

Wear 2.0 is a much better vision of Google's take on smartwatches. 
TG 2 Cents
So did Google make their wearables more worthwhile?  Yes and no. After getting used to Wear 2.0, I actually like it.  Consider it a much-needed update to their smartwatch OS which is about 3 years old now.  This helps Google catch up to likes of Apple & Samsung on the software side of things.  Accessing the Play Store, better watch face customization, Google Assistant, Android Pay, and better Google Fit tracking all make for a better smartwatch experience.  
 I can see many consumers going more towards the Watch Style over the Sport due to its smaller size and can be worn w/ outfits than the more expensive Sport.  That is even w/ the LTE, GPS, & NFC MIA.  A good comprise would have been to add NFC to this so at least users can enjoy Android Pay w/o having to pay a premium.  Even w/ that said, I would either wait for your current Wear piece gets the update or opt for the Watch Style.