I can't lie.  All of the leaks are kind of taking the fun out of attending tech events.  The latest subject of leaks is the latest from Samsung w/ the Galaxy S8 and S8+.  They skipped MWC this year to have an event all their own today in NYC.  Both devices are similar save for display and battery size.  Let's dive into everything you need to know about the new S8s.
Some of the cool features you missed from the Note 7 are present here.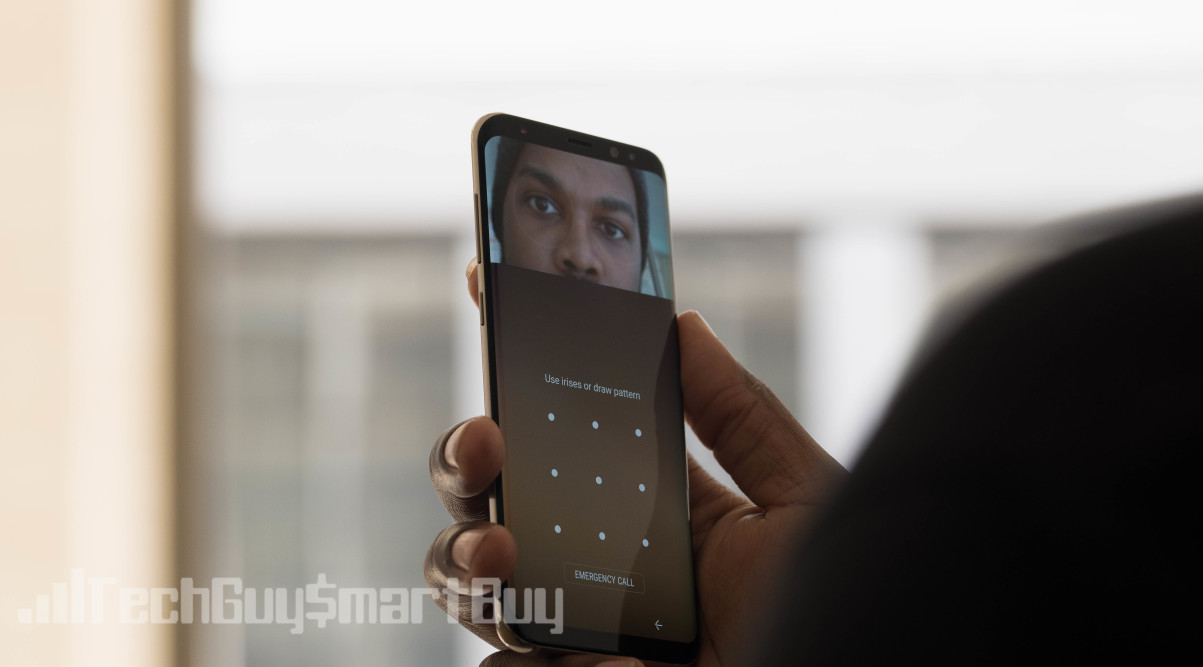 Both versions of the S8 will be powered by Qualcomm's Snapdragon 835 processor, the standard 4GB of RAM, 64GB of storage expandable via microSD, a f/1.7 12MP DualPixel front-facing camera + f/1.7 8MP rear-facing camera w/ autofocus, an Iris scanner + facial recognition for phone unlock, Knox security, AKG earphones + headphone jack, USB-C, NFC, wireless charging, Samsung Pay, Samsung Health, and an IP68 dust/water-resistant.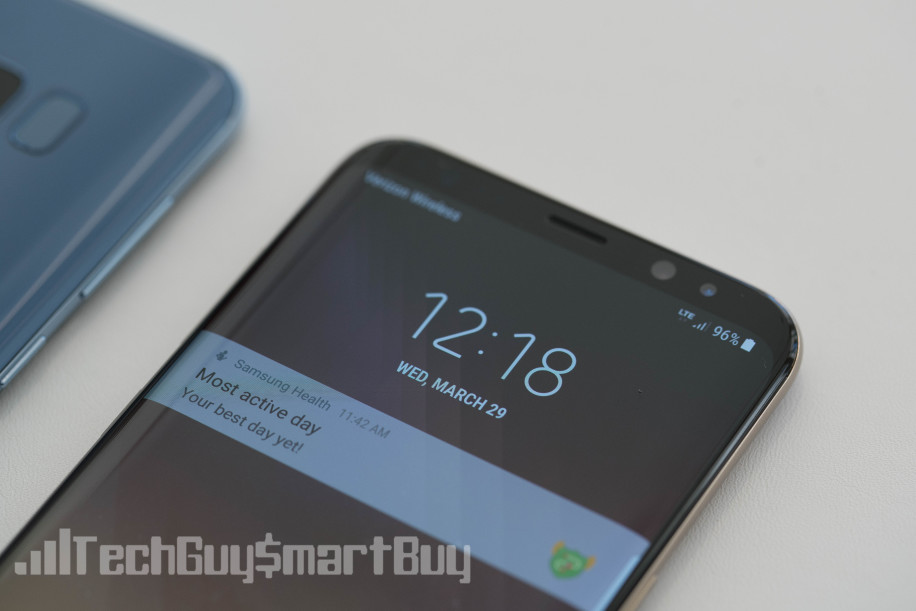 Samsung made sure to ditch the physical Home button for on-screen buttons and offering some Force Touch-like abilities.  This will move the fingerprint reader to the rear next to the camera module.  You get the feature of Bluetooth 5.0 which will allow you to stream media from your S8 to up to 2 devices (headphones, speakers, etc.).
The S8 will offer a 5.8inch QHD AMOLED display and a 3000 mAh battery and the S8+ will have a 6.2inch QHD AMOLED display and a 3500 mAh battery.  While all variants of the S8 will come in 3 colors: Black Sky, Orchid Grey, and Arctic Silver.  
New to Samsung is their take on a virtual assistant w/ Bixby but at its core, don't think Google Assistant or Siri.  It has its on button  on the left-hand side to activate w/ all of your info will be put in cards like the Google. Bixby focus more helping you navigate your device rather than asking about the weather.  Making anything you can do by touch can be done by voice w/ Bixby.  Like editing/rotating photos, sending messages, and more while still offering some of those assistant features to work with smart home products too.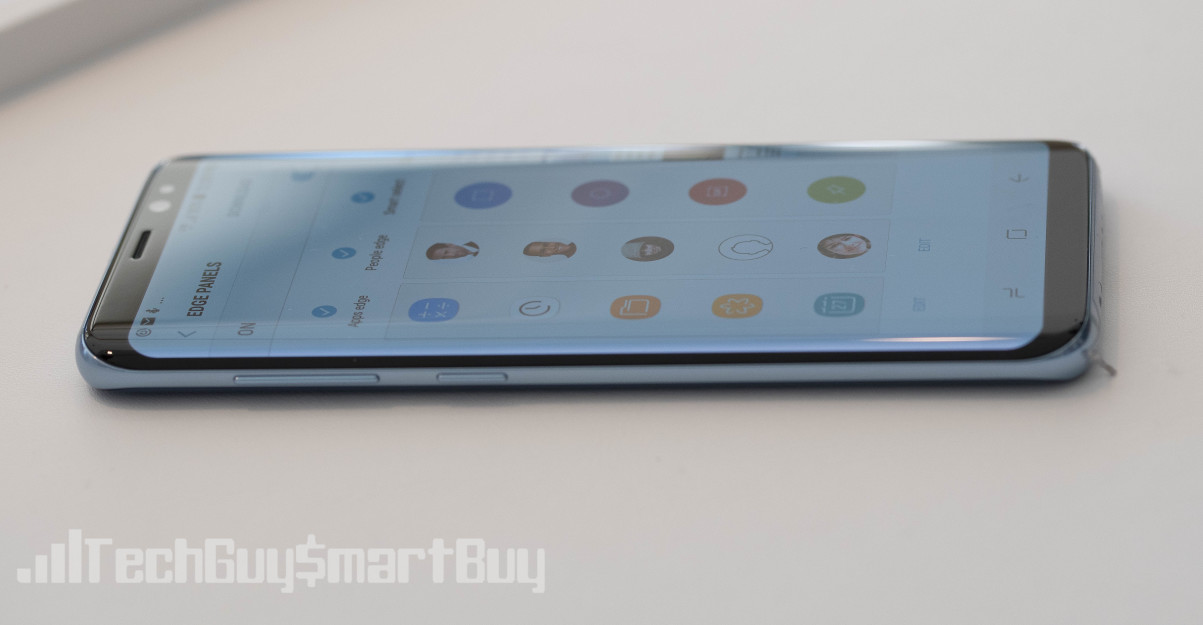 The S8 & the S8+ will be out next month in April 21st w/ pre-orders kicking off on March 30th.  The S8 will be priced at $750 and the S8+ for $850.  So now that you know everything about it, are you picking one up?