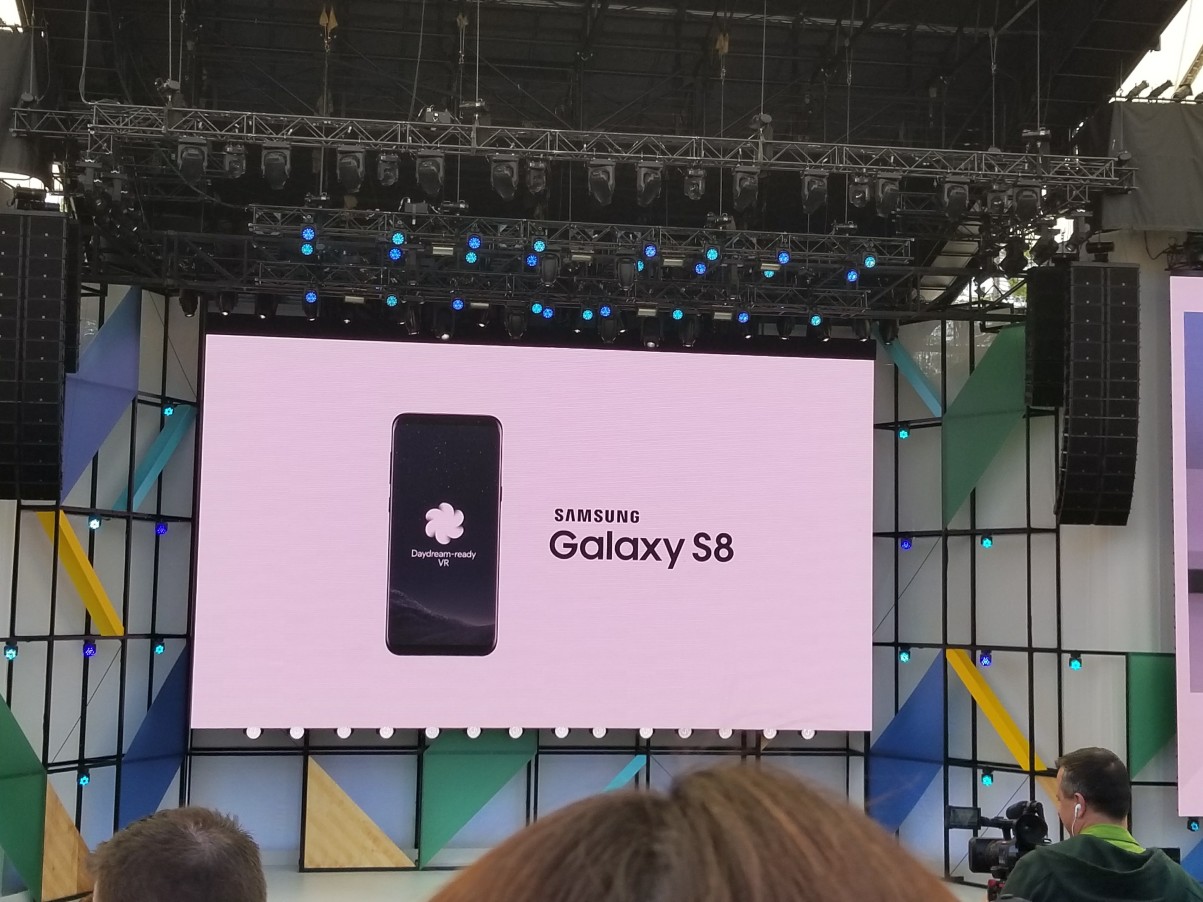 One of the bigger but smaller news from I/O 2017, Google added the Galaxy S8 & S8+ to support Daydream View.  Interesting that it wasn't already as it offered everything that's required to run Daydream VR.  Alas politics is everywhere.  It will arrive in the summer via a software update.  
It will also support LG's next flagship phone (more than likely the V30 or whatever they name it) later this year.  Having only launch in October, the list of supported phones is ridiculously small but hopefully they can add more to before the end of the year.  
So who's giving up their Gear VR for a Daydream View?