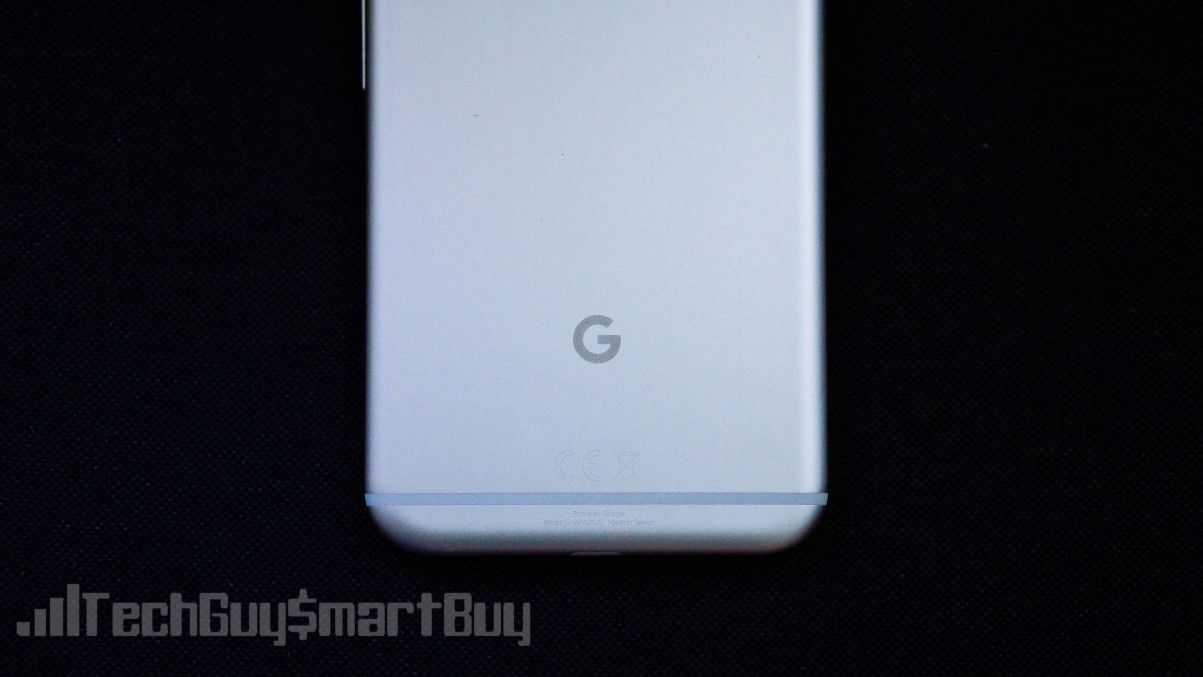 While we are probably a few months out from the next Pixel from Google, that won't stop folk from finding early info on it to give us an idea of what to expect.  According to a listing from a benchmarking tool: GFX Bench, we see a few of the specs for the Pixel XL 2.  
So we should see a 5.6inch possibly OLED display w/ 2560 x 1312 resolution + 18:9 aspect ratio, powered by an octa-core Snapdragon processor (number unknown), 4GB of RAM, 128GB of storage, 12MP rear-facing camera (not known if its dual cameras or nah), and an 8MP front-facing camera now capable of 4K video, and the sheet says Android 7.1.1 but I'm sure it will be Android 8.0 when it comes out.  
You can check out the full listing of the specs below.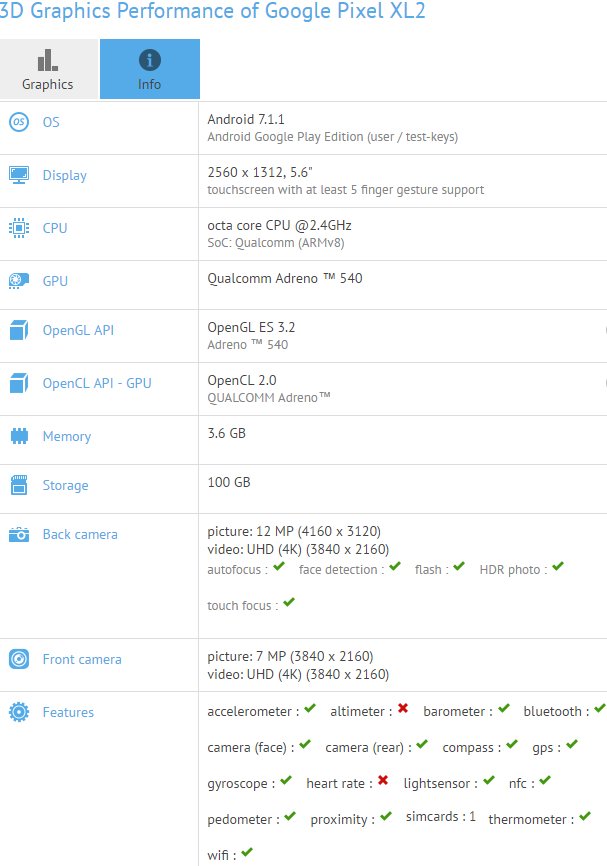 Is this enough to get you excited about the new Pixel or do you need more?