Yesterday, we were invited to check out all of the new offerings coming to this season's New York Jets home games.  This was part of their 2nd annual Jets Gameday Upfront 2017 event at the stadium which will make the fan experience even better.  
For starters, there will be a new wave of content that's apart of their Jets 360 production platform.  This will give fans an all-access pass to a variety of content like The Official Jets Podcast Network, My JetLife documentary that highlights players from past & present on & off the field, and Wednesday All-Access that gives you a helmet cam perspective during practice.  
The new Jets app available on both Android & iOS will get a refresh to offer more interactivity & assistance.  You'll have indoor/outdoor maps, mobile ticketing, Uber access from the app, access to the Jets Rewards Loyalty Program, live & next-gen game stats, an upcoming AR (Augmented Reality) experiences, I Called It! v2.0 play along prediction game, Jets Official Answers network (or JOAN) AI chatbot to answer stadium info, guidelines, etc.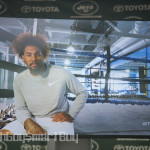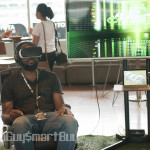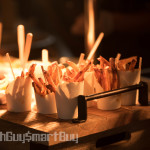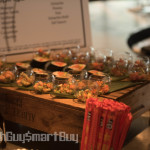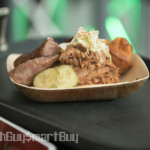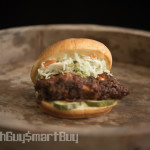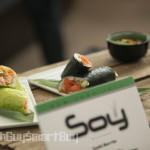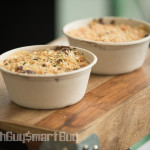 Next up, you will have new food options to choose from instead of the same old, same old.  You will have a superb chicken sandwich from The Fat Rooster, pulled pork/bacon slab/smoked sausage from The BBQ Shack, various mac & cheese options from the Grater Mac Shop, as well as sushi & dessert pies.  They even added a $7 value meal along w/ other more affordable options.   These will be available at their 1st home game against the Dolphins on September 24th. 
And lastly, the NY Jets Fan Hall Of Fame platform where longtime fans can be nominated to win experiences like attending the Jets training center, being recognized at home games, winning commemorative jackets, and more.  It's open to all as fans can be nominated here.
Color us impressed w/ everything the Jets are doing to make the fan experience a more memorable one.  Definitely, a great time to be a Jets fan.  Go Gangreen!