Tired of feeling like your carrier is charging you an arm and a leg?  Do you feel like you want to take your phone and go elsewhere?  We got a really good option for you w/ Mint SIM and their offerings.  Who is Mint SIM?  They're an MVNO utilizing T-Mobile's service and sister company to Ultra Mobile.
So what do they offer?  Affordable LTE data plan w/ unlimited talk & text along w/ the Wi-Fi Calling abilities.  They recently just teamed up w/ Best Buy to offer all 9 of the plans to bring your phone over to.  They're also offering $20 savings when you buy an unlocked device w/ any Mint SIM plan.
So how much are they and what do I get w/ each plan?  They are listed below.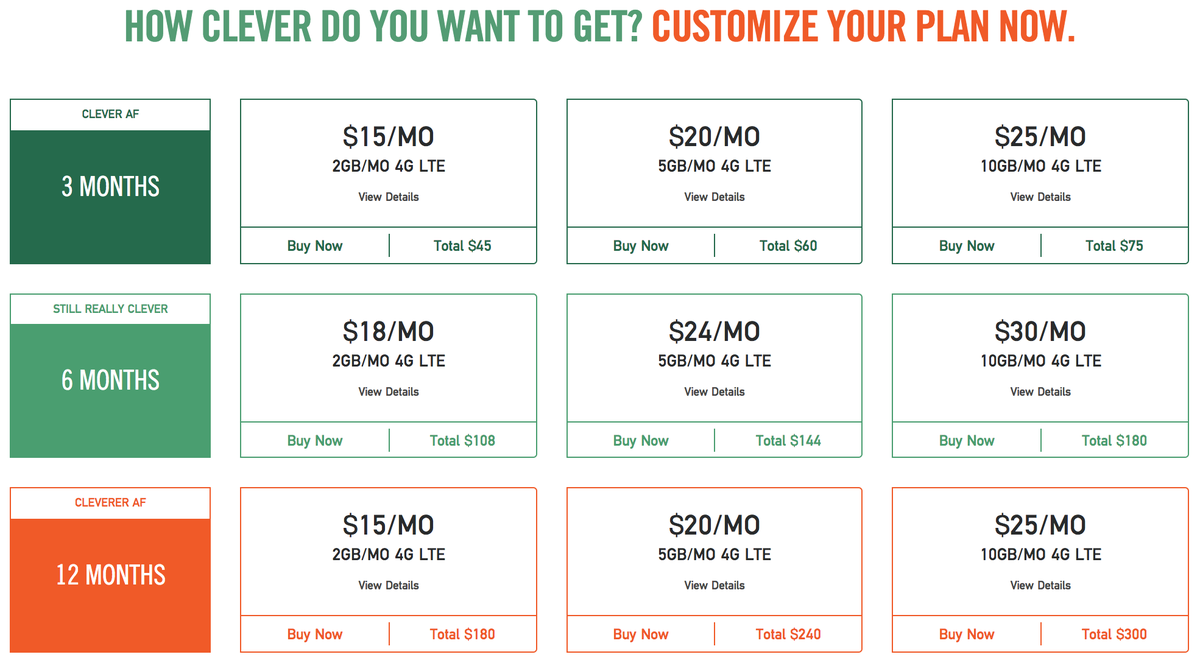 They have plans for 3 months, 6 months, & 12 months for as low as $45 for 3 months and goes up to $300 for a year.  That's pretty damn good if you ask me compared to what the big 4 are charging.  And if you're feeling skeptical, new customers can try the service 7-days risk-free with a Mint SIM's money back guarantee.
In order to get started, you just need to make sure you have a GSM smartphone and it is unlocked and you're good to go.  If you're uncertain of any of this, you can hit up Mint SIM's site to ask a specialist for more details.