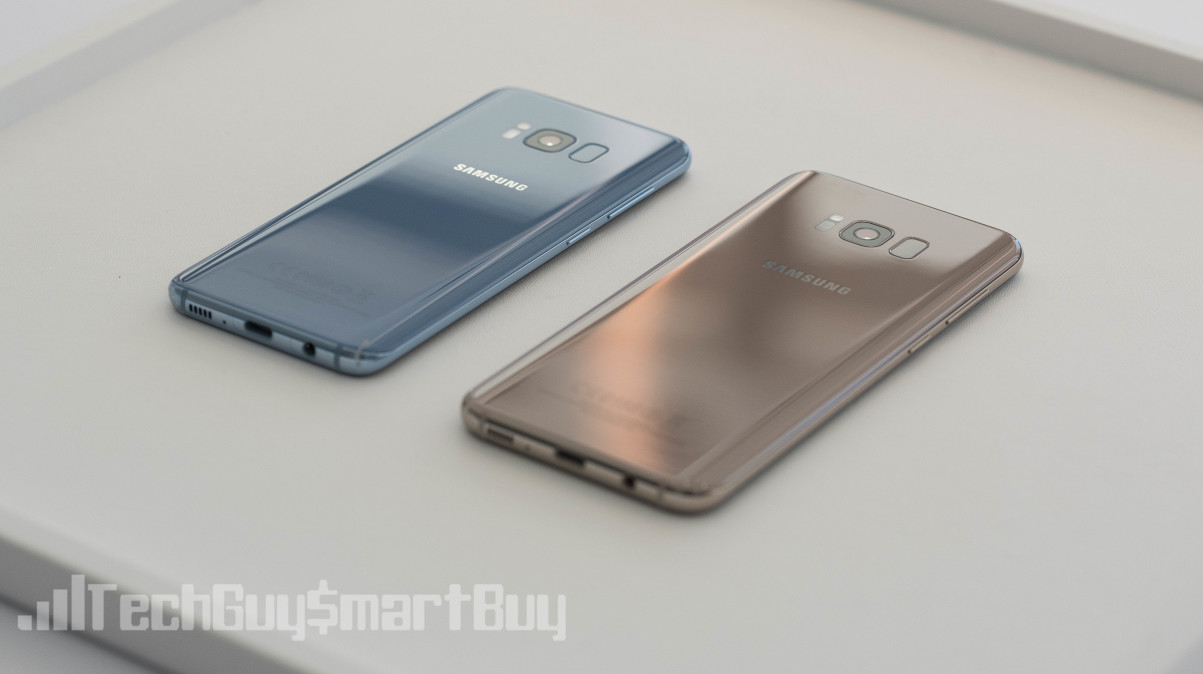 In case you were wishing and hoping that Samsung would move their fingerprint sensor somewhere else anytime soon, you got about a year to wait.  According to the latest report from KGI Securities, Samsung won't be adding that newest in-display fingerprint reader Qualcomm showed off until around this time next year for the Galaxy Note 9.
The technology was recently announced earlier this year at MWC but apparently, manufacturers like Apple & Samsung want to perfect it a bit before utilizing it on their flagship devices.  This would lead Apple & Samsung to use alternatives for their 2017 high-end devices.  
With many phone makers pushing for the more-sexier edge-to-edge displays, the technology is still in its infancy.  So using it now would only offer a terrible biometric experience.  So in the meantime, it will in everyone's most-hated position – the rear next to the camera sensors.  So this already might put a damper on sales as this might make everyone wait until next year buy the latest from Samsung.  
Only time will tell.  Will this report stop you from pulling the trigger?