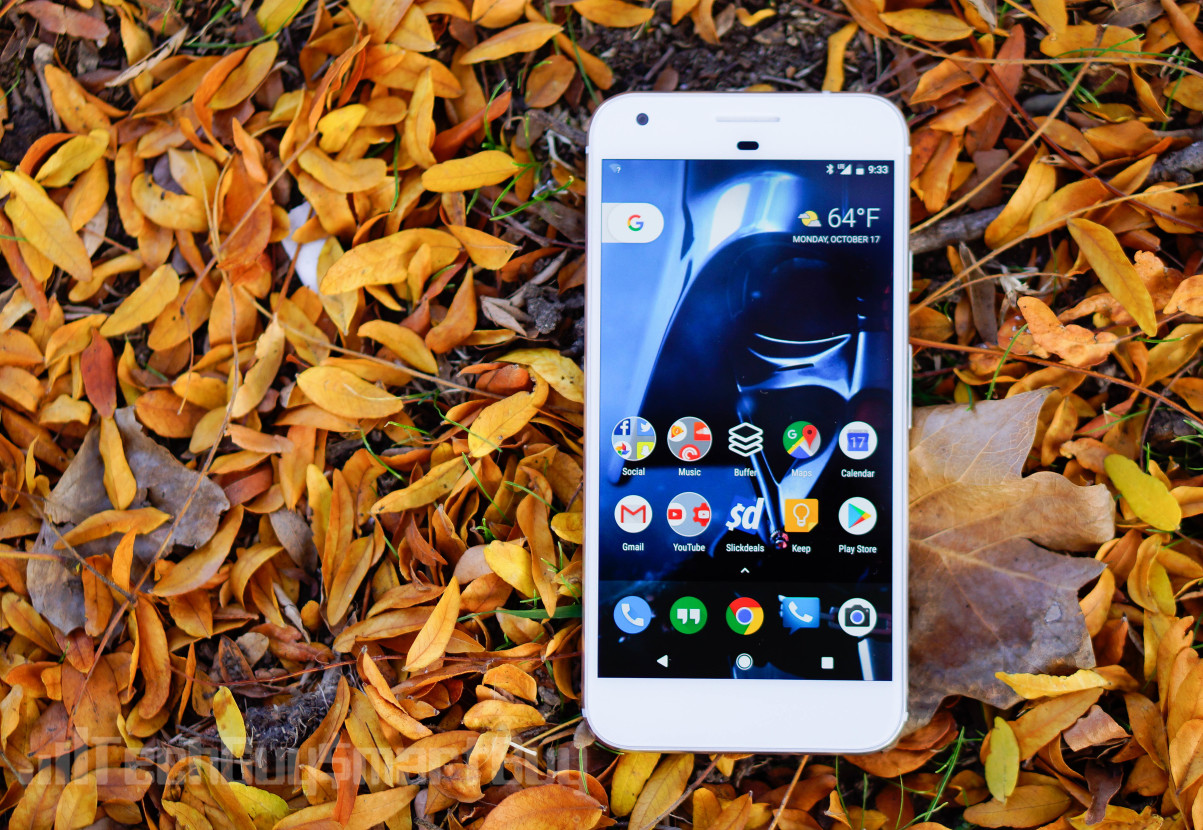 In preparation for the launch of the 2nd-generation Pixel, Google is having a killer sale on the soon-to-be older models.  They're shaving off up to $200 on the Pixel & Pixel XL in all storage sizes and colors.  
The best deal for what we consider the best phone in Android.  
This means you can grab the 32GB Pixel for $524 & the 128GB model for $624.  The Pixel XL will cost you $569 & the 128GB model for $669.  Along w/ this, you can grab a Daydream View VR headset for free (an additional $75 savings).  
This is part of Google's Back To School deals which puts damn-near everything they make & sell w/ some sort of savings attached to it.