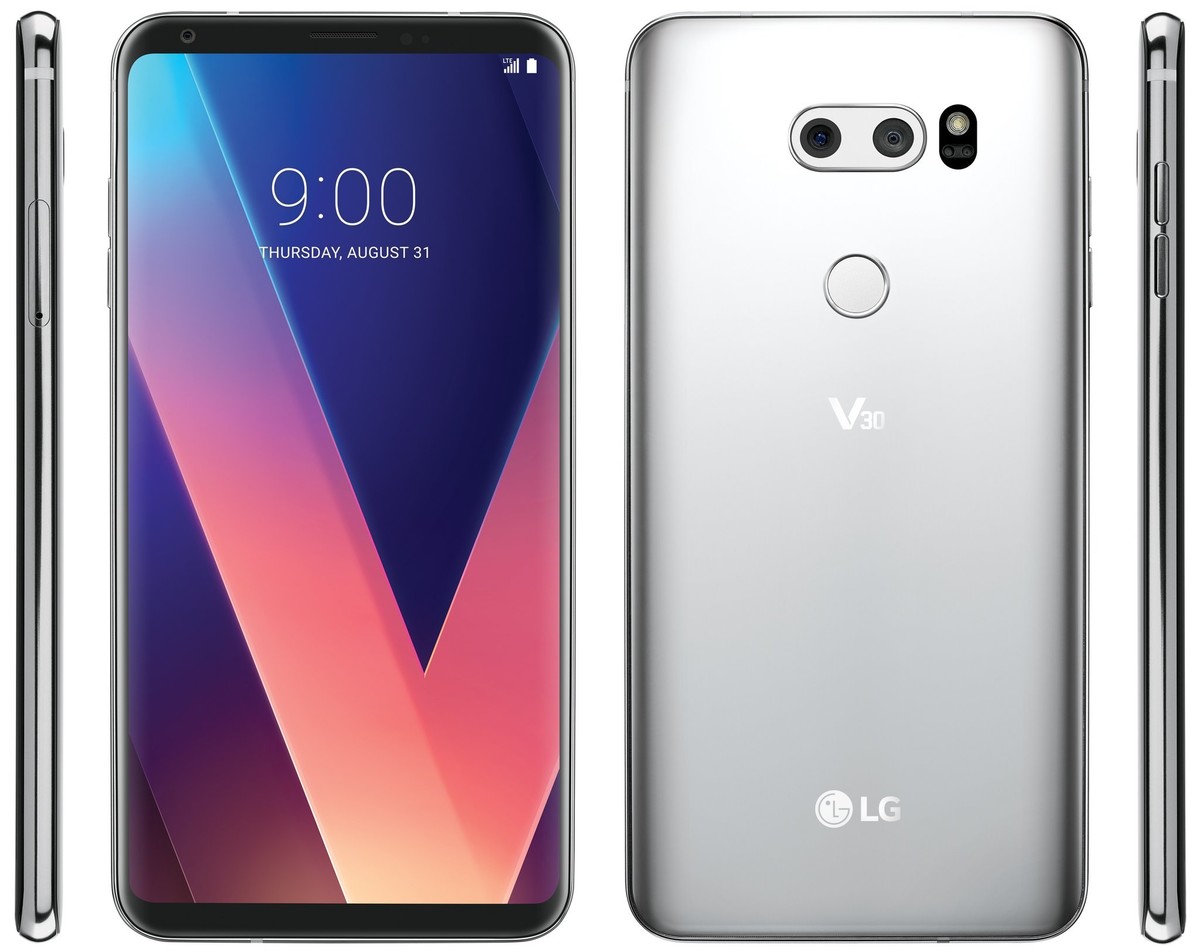 Thanks to the always productive Ev Leaks, we got our 1st real good look at the LG V30 set to be unveiled by the end of the month.  We already know that there is no longer the 2nd screen like last 2 V-series phone.  
This is a G6 w/ Galaxy S8 bezels & curves.  
You got a bigger display that stretches to the top & bottom, it has more rounded edges instead of the more square ones on the G6, the same dual camera setup from the G6, laser auto-focus + flash, fingerprint scanner/power button, and floating bar added to the software.  
No word on whether or not if a 3.5mm headphone jack is present or not.  So now that we got a good look at it, what do you think about the V30 in all of its glory?