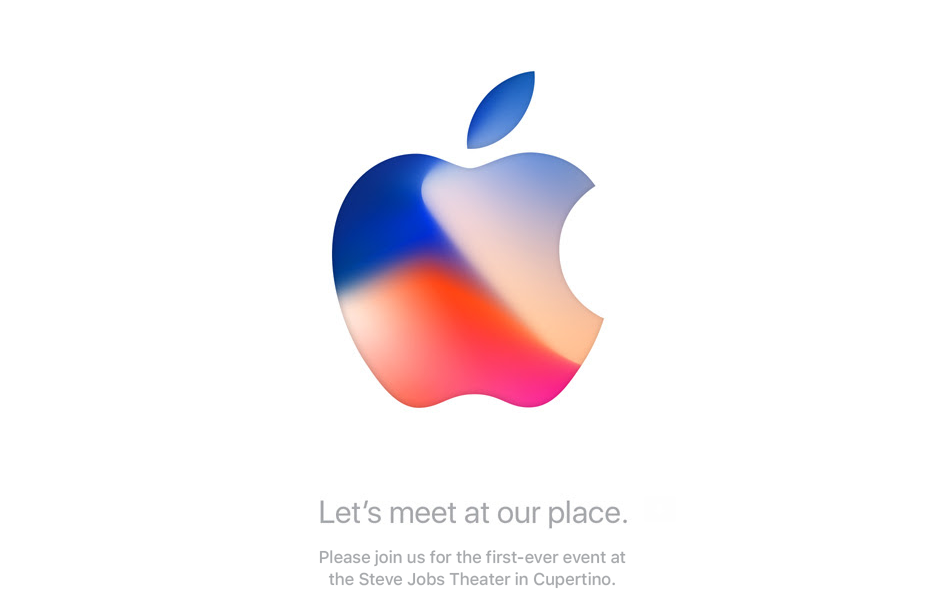 Today is the day many of you have been waiting for: the unveiling of the new iPhones for the year.  We're expecting lots of new hardware, official releases for software, and possibly some surprises added in the mix.  
Everything will be livestreamed on Apple's site as per usual at the new headquarters in Cupertino, CA as it kicks off at 10AM PST/1PM EST.  According to the massive leaks & rumors, we'll see 3 new iPhones, refreshed Air Pods, a new Apple Watch, and a new Apple TV.  Full details on all that lies below.  
In order to watch the livestream, you'll need to be using Safari on the Mac with macOS v10.11 or later, or a PC with Microsoft Edge on Windows 10. So if you're a Chrome user, you're gonna have to use another browser to watch it.