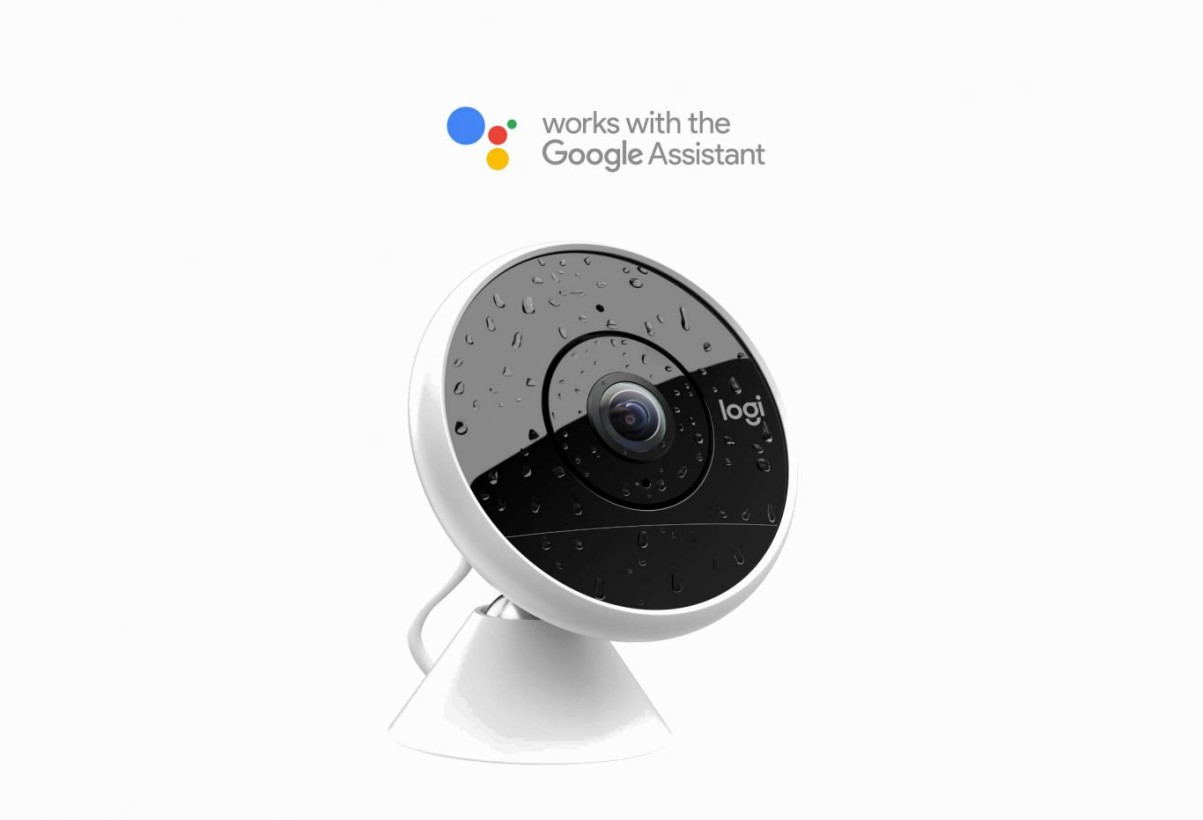 Love Logitech's Circle cameras?  Wish you could do a bit more w/ them?  Your wishes just got granted.  Logitech's smaller security cameras is now smarter as it now supports Google Assistant via software update. 
So you can now view your video feed on your Chromecast-connected TV by merely saying, 'Ok, Google, show me my backyard' to your smartphone and viola.  This works on both Android & iPhones as well.  The update will arrive on both 1st-gen & 2nd-gen Circle camera (both wired & wireless).  
Google Assistant looks to be making it way to more devices outside of Google's products.  How do you feel about the future of home security?