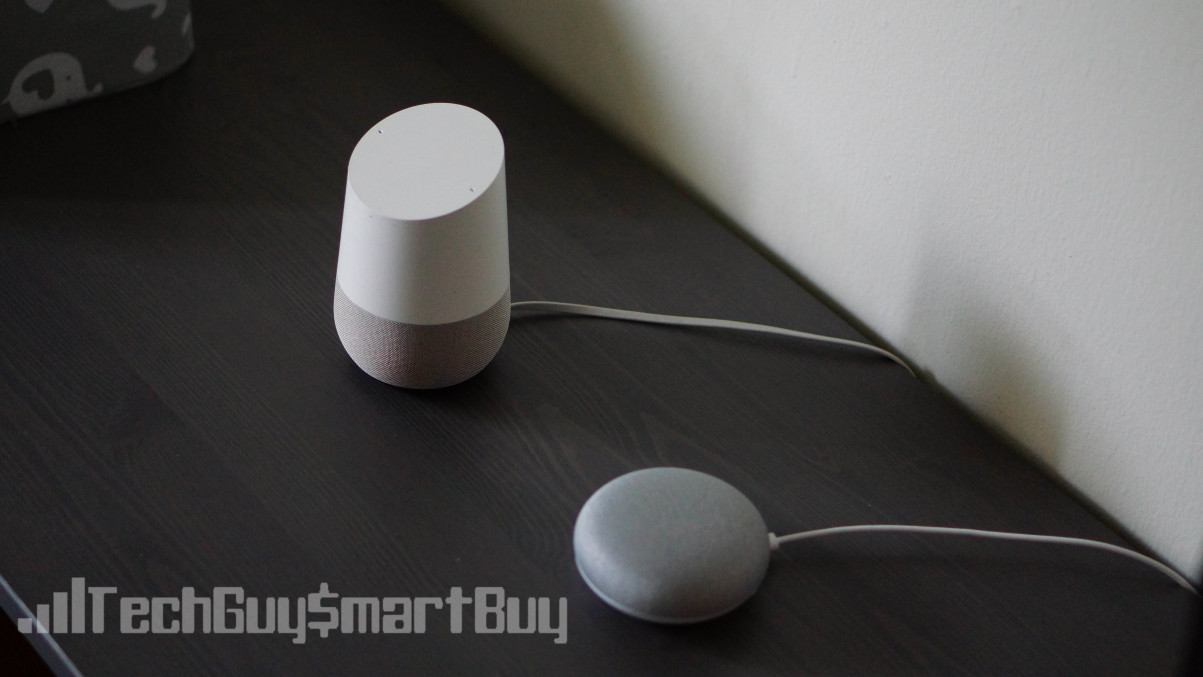 Using your Google Home & Google Home Mini just got even more useful.  Yesterday, Google announced 3 new services that will support the Home voice commands w/ Chromecast devices.  Now we have CBS All Access, HBO Now, & The CW. 
So w/ CBS & HBO Now, you will have to link your accounts in the Home app.  While The CW is free and will already work.  After that, you can start saying 'OK, Google.  Play The Flash or Star Trek: Discovery or Insecure.'
This adds to the growing list of apps like YouTube, YouTube TV, Google Photos, and Netflix that already support Home voice commands.   If you don't already see it, the update should be rolling out to you soon.  
Definitely a great time to be a Google Home owner.  Very curious to see what other features they have on the way.