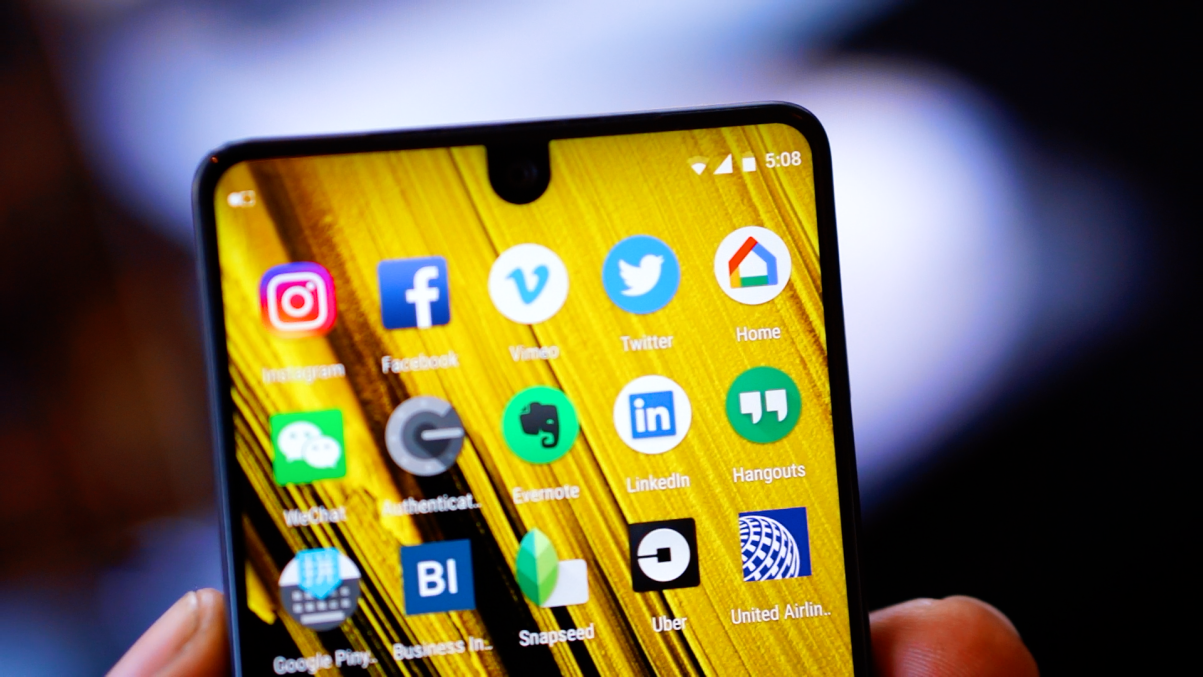 Looks like Essential is looking to course correct their flagship device by offering up some savings to get people interested.  For today aka Cyber Monday, you can grab the Essential Phone w/ their 360-degree camera add-on for the lovely price of $399 at Amazon.  
Originally priced at $700, then dropped to $499 a few weeks ago and then $449 last week.  You are now saving $400 as this might be too good to pass on.  It gets software updates fast, bezel design w/ a sweet display, stock Android, and a good (not great) camera.  This might offer up some competition tot he OnePlus 5T too.
Hit the link below to grab one but act fast before they run out of inventory.