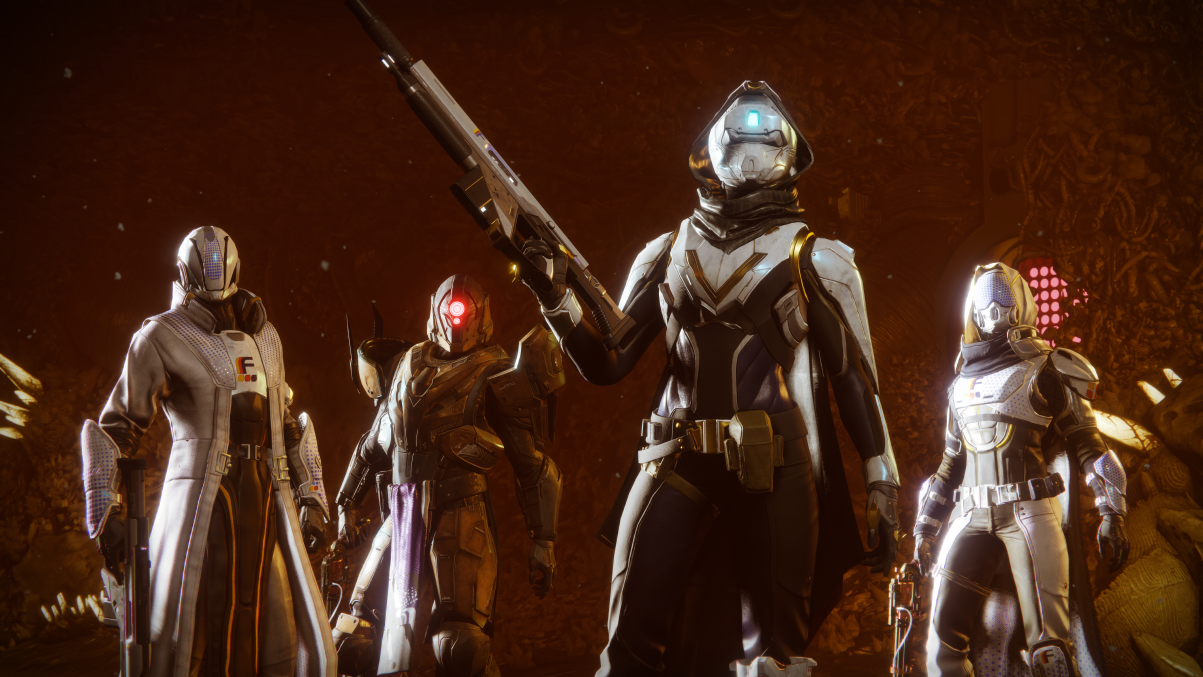 Looks like Destiny 2 is just getting better & better and it hasn't even been out for 6 months yet.  They announced via their forum that it will get even better w/ their 1st DLC slated for December 5th.  
It's getting an big update for the game to support 4K & HDR on the Xbox One X and HDR support for PS4 & PS4 Pro.  So you can step into the Curse of Osiris expansion w/ UHD & higher dynamic range gaming.  The PC game already support HDR so as long as you have a compatible monitor.  
So who's excited to go 4K on Destiny 2 in a matter of weeks?