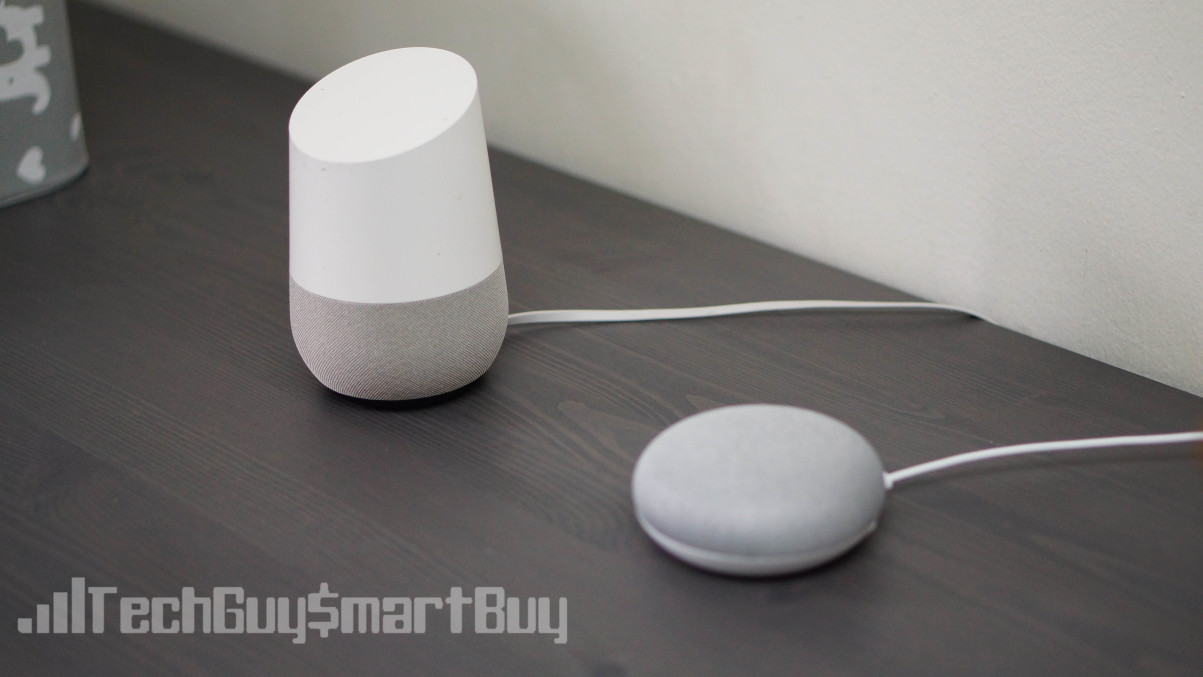 Today, Google is rolling out their new update to make your using Google Assistant w/ your Google Home devices even cooler.  You can now use Google Assistant on your smartphone to broadcast messages to the Home & Home Mini.  
This was announced last month as the update is officially rolling out today.  So what does that mean exactly?  You can now use your Home & Assistant-supported devices as an intercom system to let family members when dinner/delivery is ready, wakeup for school, etc.  You don't need to be home to do it either, just as long as you have service & you're good to go.  
All you have to do is say 'OK, Google, broadcast' and whatever message you want to send.  That's it!  Pretty cool, right?  The update is rolling out now here in the US as well as Canada, the UK, & Australia.  
I'm looking forward to seeing some prank videos pop up on YouTube real soon.