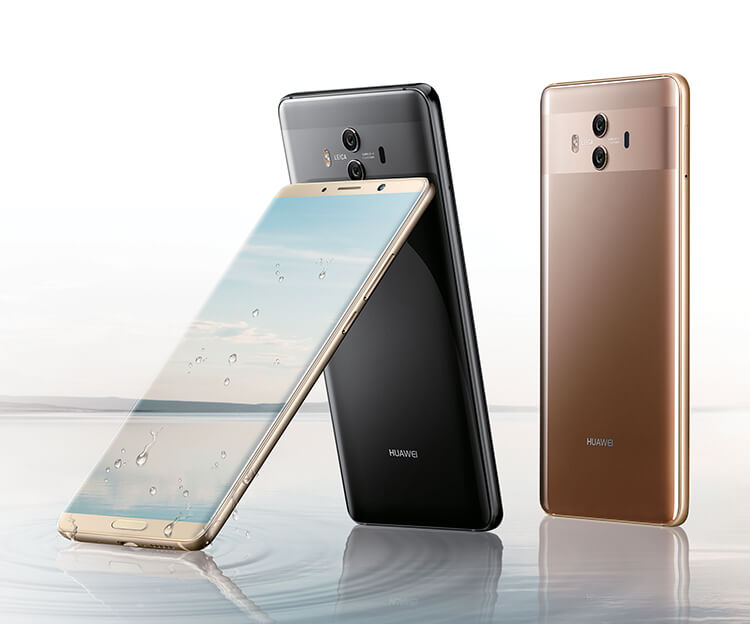 We previously heard rumblings of Huawei looking to finally procure a better way to sell their phones in the US.  Looks like that ink is dry on a deal to make it all happen. 
According to the folks over at The Information, Huawei will begin selling their Mate 10 flagship through AT&T in February.  But wait, there's more.  It looks like they will be going all out w/ in the deal by spending close to $100 million in advertising to really get the word out.  Not sure if this will translate into a Super Bowl ad or nah.  
Previously, you could only grab their smartphones unlocked via online retailers like Amazon.  So now it will you will have a carrier option as well.  While we have yet to get our hands on the Mate 10, I've heard nothing but good things from colleagues who has.  The Mate 10 has a 5.9inch QHD display, powered by Huawei's-own Kirin 970 CPU, 4GB of RAM, 64GB of storage, dual f/1.6 Leica cameras w/ AI abilities, running Android 8.0, and a 4000 mAh battery.  
We're expecting to get a press release for everything within the next few weeks during CES.  Who's interested?