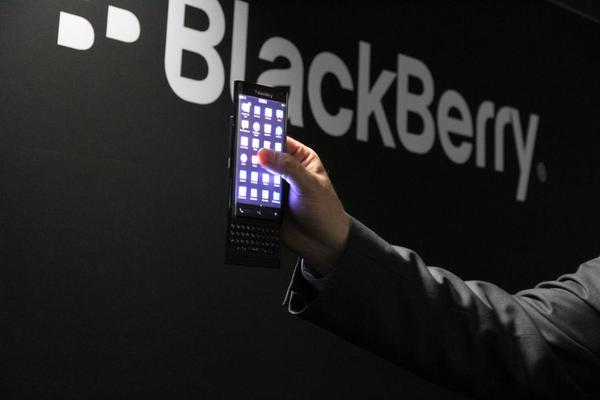 BlackBerry is still hanging in there despite now having less than 1% of the marketshare of smartphones.  They're not giving up either as they're looking for ways to do more in the game of Android & iOS.  According to a report by Reuters, the company may be trying something a bit more left field.  
Later this year, BlackBerry is said to come out w/ a phone running Android later this year.  This news wouldn't necessarily mean the end for BlackBerry 10OS as this would a different offering to its customers.  Interestingly enough, BB10 utilizes emulated Android apps for its platform already.  This could be clever way for them to boost their enterprise rep w/ offering high-level security on popular platforms.  
The slider seen above which was teased at this year's MWC could be the new Android device they've been working on as well.  I don't know about you guys but I am definitely curious to see how this all plays out.