In a similar fashion to last year's Z5, Sony is going all out again for this year's MWC offering.  Enter the Xperia XZ Premium and they made sure to pack it w/ enough to truly live up to its name.  
On the outside, you got glass on the front and the rear within a thin IP68 dust/water resistant shell.  On the inside, you got a 5.5inch 4K HDR display, a Snapdragon 835 CPU, 4GB of RAM, 64GB of storage expandable via microSD, running Android 7.1, USB-C, and a 3230 mAh battery w/ Quick Charge 3.0.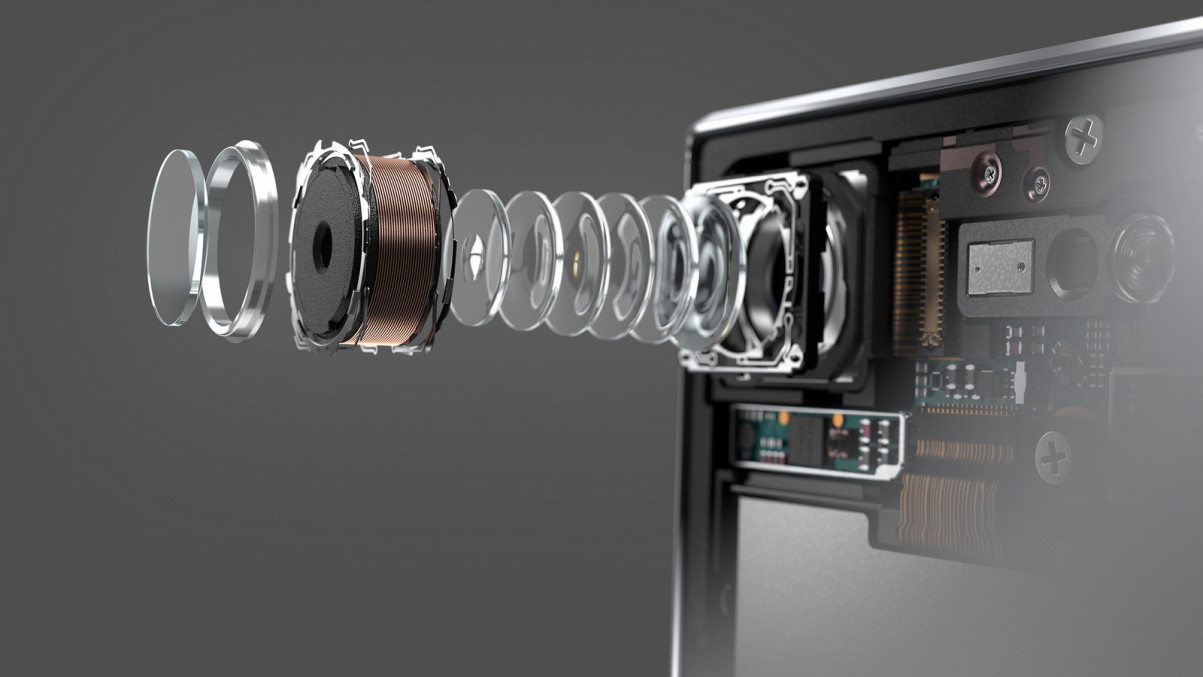 Moving onto the camera, you got their latest f/2.0 19MP Exmor sensor w/ a triple sensor system that combines a laser AF, a RGBC infrared sensor, and the Exmor sensor to beef up the auto-focus as a whole.  Along w/ that, you got an embedded fast memory built directly into the camera module for faster processing when capturing photos/videos.  This also allows it to shoot super-slow motion of 960fps@720p resolution.  This process will capture 180 frames in a rapid burst that lasts about 0.18 seconds.  The front-facing shooter sports a f/2.0 13MP camera BTW.  
The XZ Premium is set to arrive sometime in the late Spring or summer.  No word on pricing but don't expect this it be cheap.