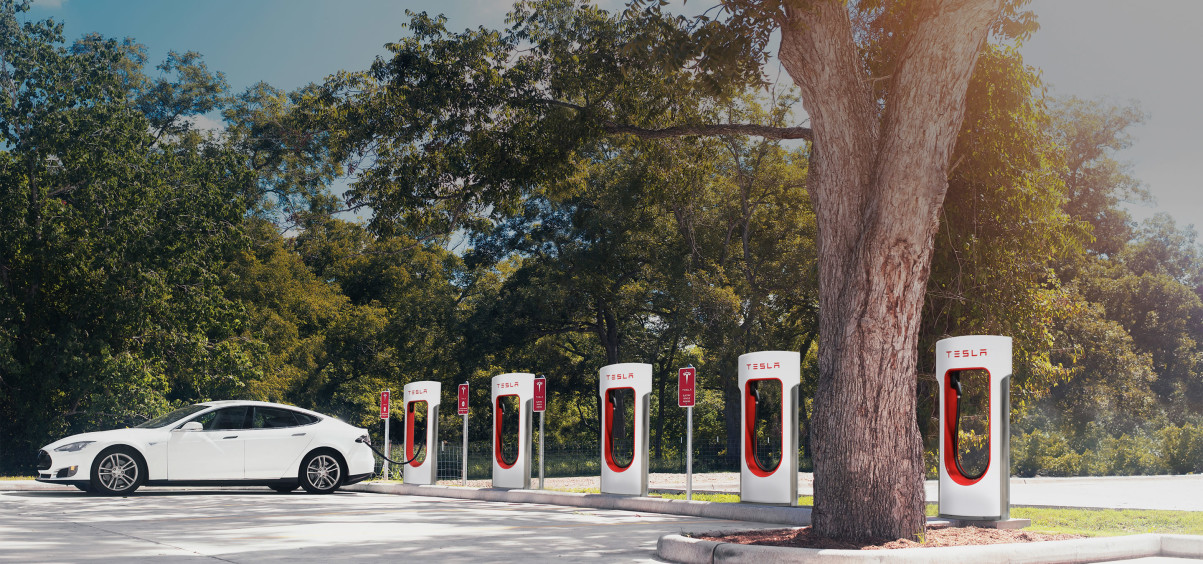 Remember when Tesla got rid of free access to their superchargers for newer Tesla customers?   Looks like they're back peddling a bit to course-correct a bit.  On Friday, Tesla released new info in regards to giving new users a way to get free charging.  
You'll be able to do so by getting another Tesla driver to give you a referral code.  So this means existing drivers can give free, unlimited Supercharging to up to 5 friends via referral code.  Also, current owners who pick up a new Tesla will be exempt and still enjoy free access to fill up.  
However, drivers w/o a referral code will still get only 400 kWh of power per year for free.  Everything past that, you'll have to pay up $0.40 per minute at a Supercharging station.  It's something but it's not terrible as you can always just charge your Tesla at home before leaving.  
This is all due to customers complaining of stations becoming damn-near a parking lot w/ people parked there for hours at a time.  With more supercharging stations and more vehicles on the way (namely the more-affordable Model 3), they're gonna massively expand their infrastructure across the US.  
So who knows someone to get a hookup for a referral code?