In case you thought LG put all of their goodies within the G6, you are sadly mistaken.  Enter the LG V30: the best of LG's technologies culminating into this one device.  
A much sexier G6 but w/ more audio + video features.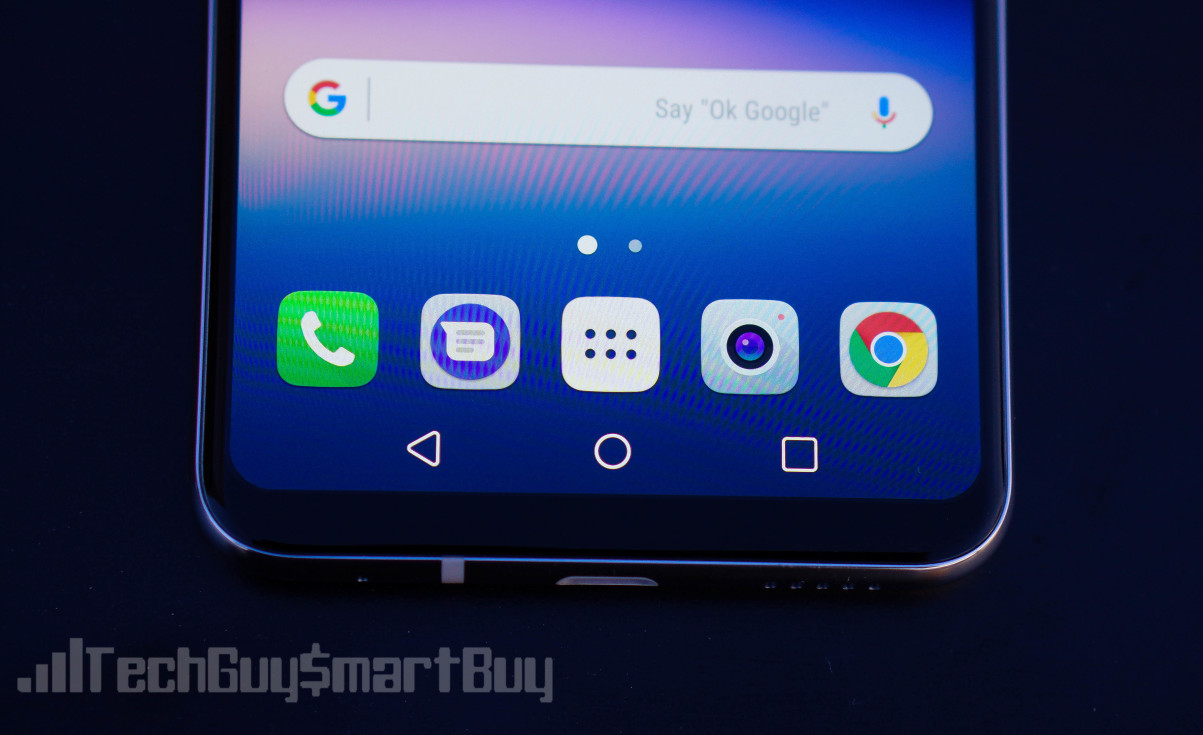 The V30 is equipped w/ a 6inch QHD+ FullVision OLED display w/ 18:9 aspect ratio + 2880 x 1440 resolution, powered by an octa-core Snapdragon 835 CPU, 4GB of RAM, 64GB of storage expandable via microSD, 3300 mAh battery w/ wireless charging, running Android 7.1.2, IP68 dust/water-resistant body, USB-C, and Bluetooth 5.0.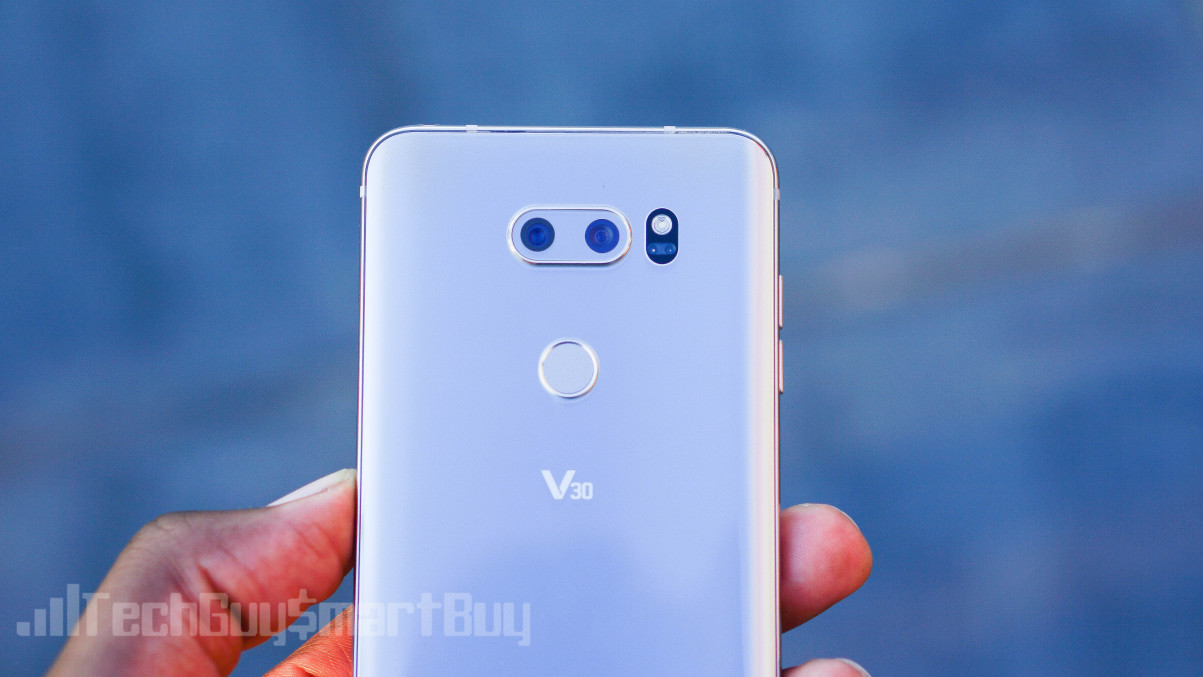 On the camera side of things, we got a dual camera setup on the rear.  This time around, we got a f/1.6 16MP standard lens w/ OIS and a f/1.9 13MP wide-angle lens.  On the front, we got a wide-angle 90-degree f/2.2 5MP shooter.  The new features bring forth cool new things like a 10-bit HDR image sensor, a built-in video editor w/ Video Studio, Shoot like the professionals w/ Graphy for better learning in Manual, 16 color-grading Cine Effect for videos (like IG filters for video), and Point Zoom where you can zoom into a subject while recording video utilizing both lenses.  
On the audio side of things, you got a 32-bit Hi-Fi Quad DAC to boost the audio quality within wired headphones/speakers.  Along w/ that, you got the features of Hi-Fi streaming & wireless sound presets to beef up your bland audio streaming experience on your smartphone.  And for security reasons, you can now unlock your V30 via your voice, face, & fingerprint.  
So how're you loving everything LG did here w/ the V30?