So back in early July, we got a chance to use the Kia Optima Hybrid EX for about 9 days. Huge thanks to the folks over at Kia & DriveShop for making it happen. It was quite the experience as I have never driven a hybrid although I drove a Tesla 2x.
We tested has a $36,000 price tag on it as it adds extra bells and whistles that definitely add to the experience. The specific model we drove was the Optima Hybrid EX w/ the Hybrid EX Technology Package.  This is definitely leaps and bounds from my 2008 Honda Accord.  This is what it came with and how my overall experience of it was.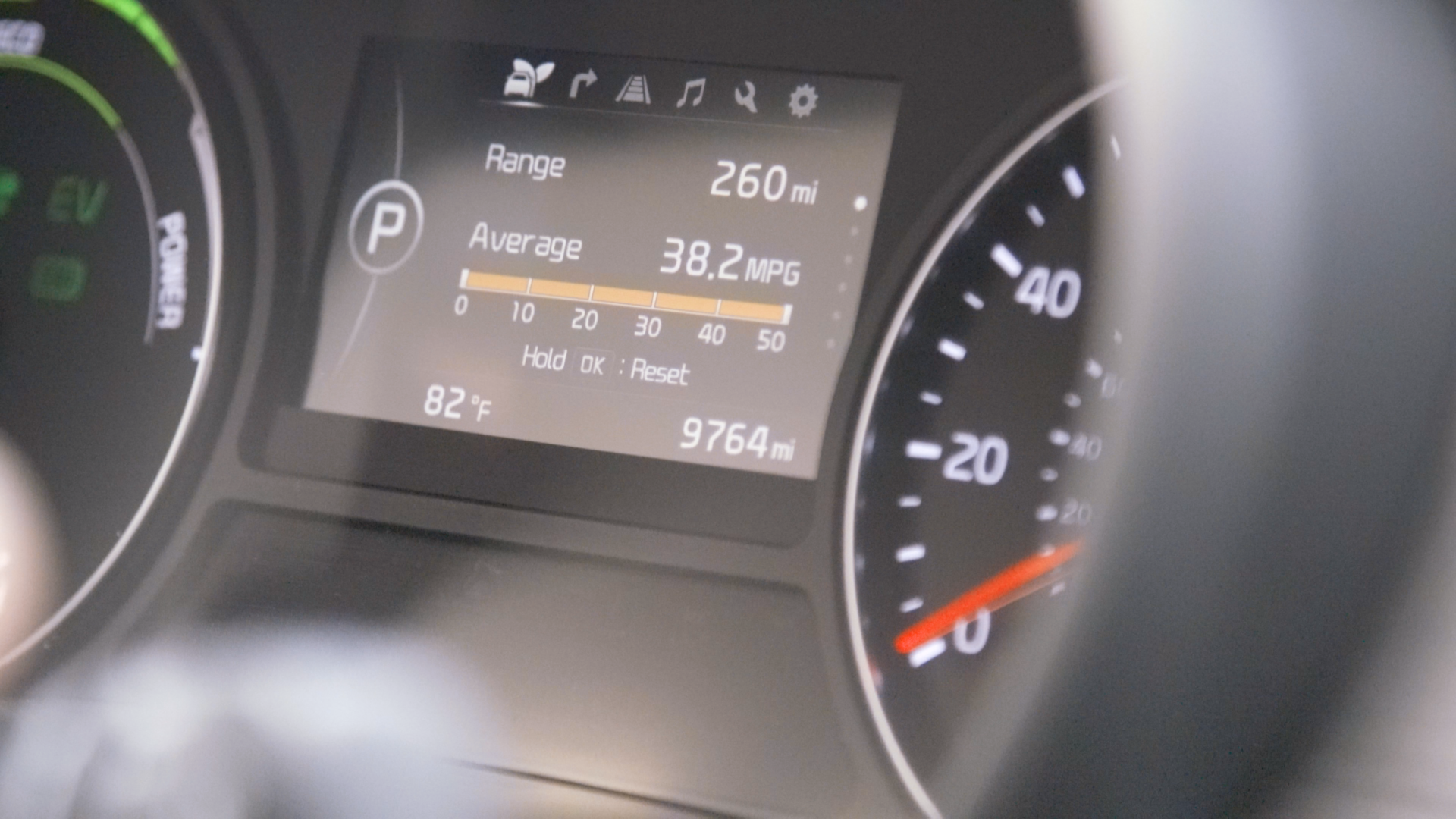 So how was the experience driving it? Really good.
With this being my 1st time behind the wheel of a hybrid, I was impressed.  Truly.  The combo electric motor & 16-valve GDI gas engine packed enough of a punch/acceleration to hang out in the passing lane and then some.  It was super smooth & super quiet drive whether going 30MPH or 70MPH.  It even offered an Eco & Sport mode where in Eco you can get even better fuel economy by scaling back on some its drivetrain specs.  While Sport mode offers a sportier and stable ride.   
You get hybrid benefits that don't feel like one.
Even though this is their last in hybrid technology, it sure doesn't drive like one. You got regenerative braking that recharges the electric battery along w/ airflow designs to maximize fuel economy.  With my time w/ it, I was driving to & fro to work for 40 miles per day, 3 days a week, driving up to a local mountain to record the video review for this, back & forth to my in-laws, and a trip to NYC for an ASUS event.  I put close to 400 miles before having to put gas in it.  My wallet was happy about that.  
The interior offered a damn-near luxury ambiance to it.
The fun don't stop on that part as the inside of it is a welcoming experience as well.  You got nice leather inside (not the cheap stuff), heated steering wheel, cooled/heated seats, rear heated seats, built-in rear shade, and a soundproof interior.  You got some goodies for safety like Autonomous Emergency Braking (AEB) to make your car come to a complete stop when you're not paying attention, blind spot detection, automatic/smarter cruise control, lane departure + front collision warnings, and a multi-camera parking system for parking in tight spots.  Loved them all.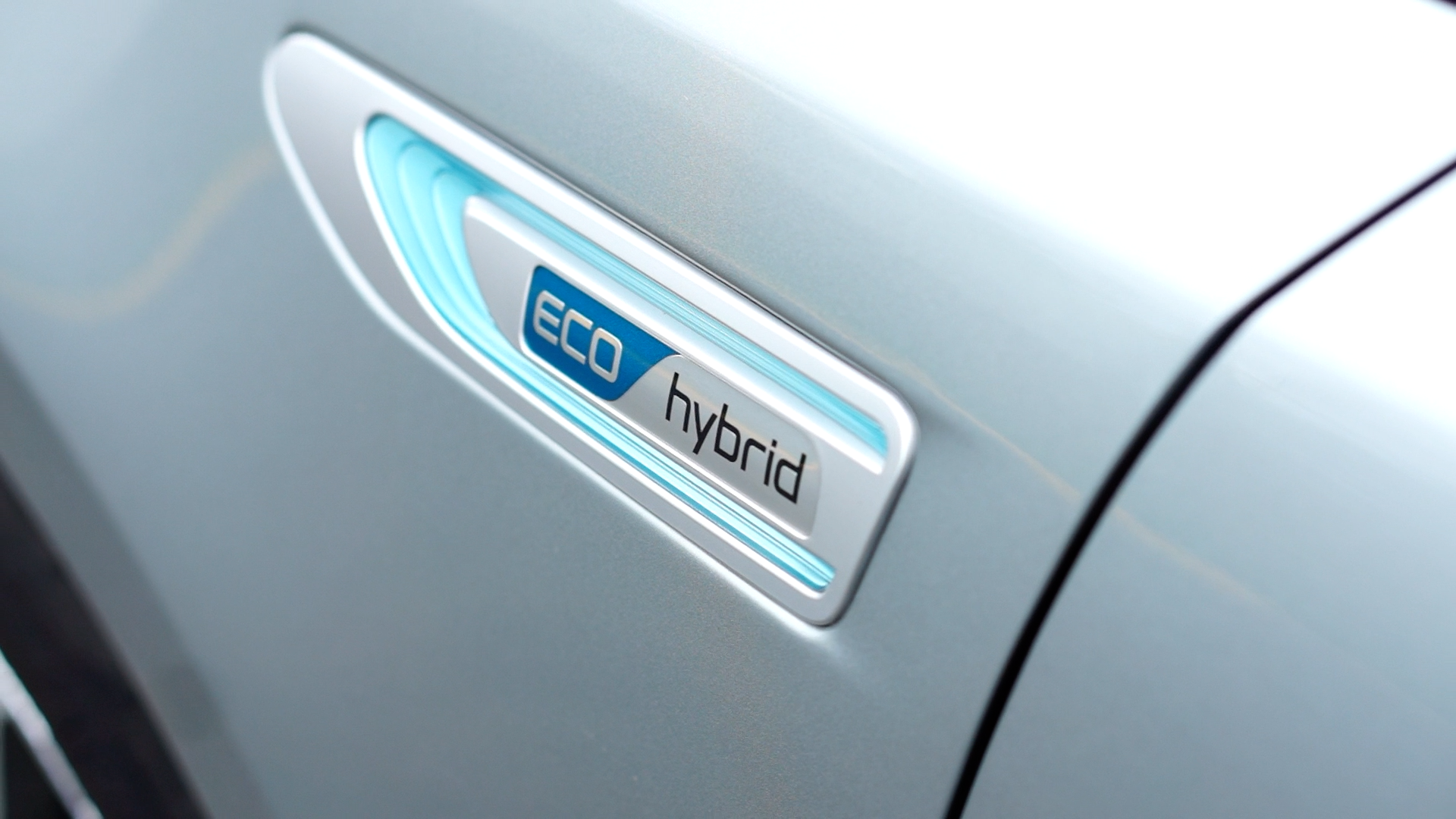 An electric motor w/ a Gas Direct Injection (GDI) 16-valve CVVT 4-cylinder 2.0-liter engine w/ 6-speed automatic transmission - offering a combination of 192hp, & 271lbs of torque

Up to 42 mpg & a range of up to 665 miles

Leather seating

driver/driver's side/driver's knee/side curtain airbags

Smart cruise control

10-speaker Harman Kardon QuantumLogic Surround Sound w/ Clari-Fi

UVO3 8inch touchscreen interface w/ HD Radio/XM Satellite radio and app support like Pandora, Yelp, SoundHound, & more

Apple CarPlay & Android Auto support

You can get the full listing of features & specs here.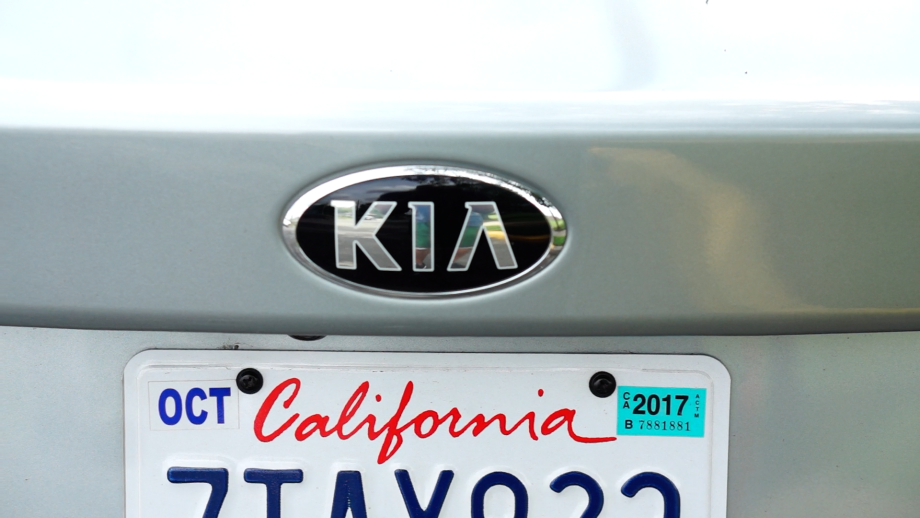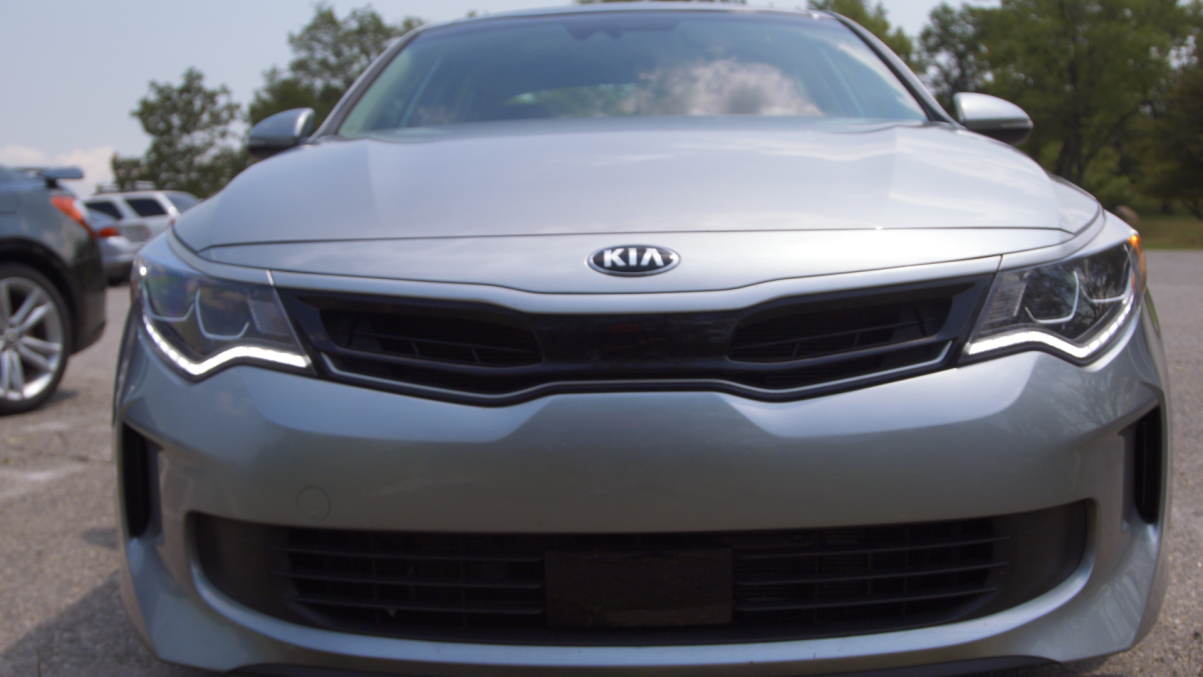 So would I personally buy this car? Hell yes!
It definitely exceeded my expectations on the Kia brand as well as their take on hybrid cars. Good acceleration, all the bells & whistles one would need for a car, great range, and a premium look w/o breaking the bank. Kia made sure to provide you tons of value with what you're paying for. Color me impressed as it made my 7 days of driving in NJ & a bit of NYC more blissful than usual.
The Optima Hybrid starts at around $26,000 and adding everything tacks on an extra $10,000 to it. So for those of you skeptical about going fully electric or got a refund on your Tesla Model 3, this is the perfect mesh of both worlds. If you haven't looked at hybrids lately, this is a great place to start. If you haven't been paying attention to what Kia has been doing, this is your notice to do so.