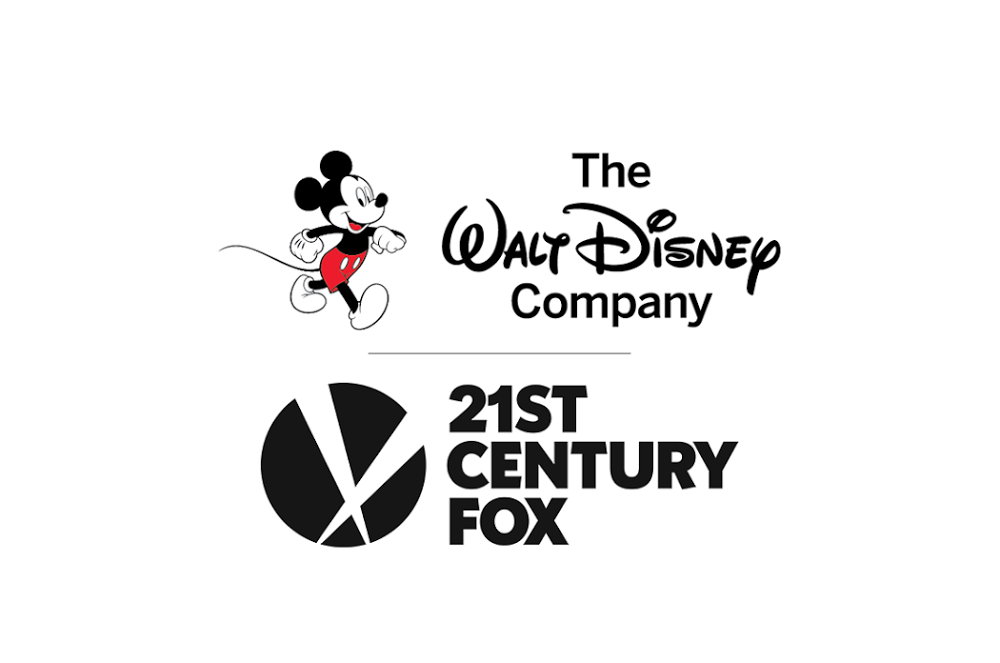 Well, we told you in the podcast that it was definitely happening and the official announcement is here!   This morning, Disney announced the acquisition of 21st Century Fox for a whopping $52.4 billion in stock.  This deal includes 20th Century Fox Film and Television studios and much more.  
Disney now owns X-Men properties, Fantastic Four, Hulu, & more.  
So Marvel now gets control of Deadpool, X-Men, Avatar, Alien, The Simpsons, majority control of Hulu, FX cable networks, National Geographic, Fox Sports Regional Networks, Fox Networks Group International, Star India, Tata Sky, Endemol Shine Group, & Sky UK.  Fox will retain its cash cows Fox News Channel, Fox Business Network, FS1, FS2 and Big Ten Network.
This means we can finally get Kevin Fiege to fix the God-awful X-Men universe, possibly bring forth a Black Panther & Storm wedding, and fill Disney's forthcoming streaming service w/ hell of content.  
What're your thoughts on the acquisition happening?